About Us
The All Purpose Air Conditioning company Brisbane
All Purpose Air Conditioning are one of the leading air conditioning experts in the Brisbane area. We specialise in affordable air conditioning repair, maintenance, and installation right across Brisbane and the surrounding areas. Bringing over a decade of on-the-job experience to every service. With a no-fuss approach to providing our customers with a superior service, we make the entire process as simple as possible, so our clients can get back to the more important things.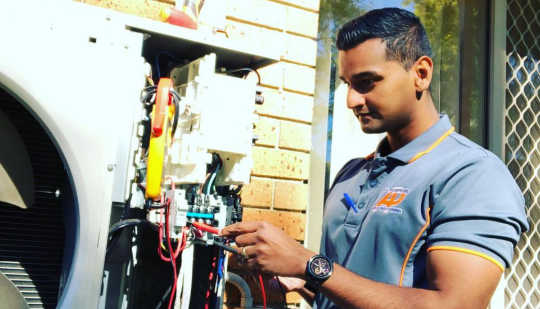 Our team of fully licensed air conditioning specialists complete every project with a commitment to superior workmanship. We believe that each project should be seen to quickly, handled effectively and not require return visits or additional repairs down the track (as quick-fix solutions often need!). Simply, we believe you should do it once and do it right.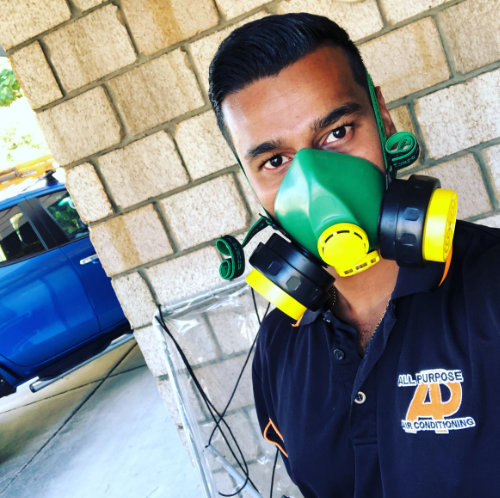 We carry out each service with a superior commitment to quality for both our residential and commercial clients. Right across Brisbane, we carry out our services to both homes and offices, consistently employing the same level of professionalism that our clients celebrate us for.
All Purpose Air Conditioning Membership
On top of offering affordable air conditioning solutions, fast turnarounds and premium customer service, the team at All Purpose Air Conditioning also offer our customers an optional membership. Signing up to a membership with All Purpose Air Conditioning entitles our customers to a 15% discount on a range of services.
It's our way of saying thanks for your support!
Your local air con specialists in Brisbane
If you're looking for affordable air conditioning services in Brisbane, contact our friendly team of experts now. The All Purpose Air Conditioning team are committed to keeping our processes transparent, our prices competitive and our customers satisfied.
Reach out today and discover how we can breathe new life into your building. We service all areas including:
Gold Coast
Sunshine Coast
Redlands
Moreton Bay