Air Conditioning Repairs
Your local air conditioning repair specialists
All Purpose Air Conditioning have been breathing life into buildings and homes across Brisbane, Logan, Redland, Moreton Bay, Sunshine Coast and the Gold Coast through our air conditioning repair service for years. Our team has a wealth of knowledge regarding effective air conditioning repairs and our rapid response time allows our clients to receive top quality service that doesn't require numerous days spent waiting on unreliable workers.
Whether your aircon in your living room needs repairing or your office ducted air conditioning system has broken down, we can help.
Need Air Conditioning Repairs?
Prompt and professional aircon repair
The team at All Purpose Air Conditioning have years of on-the-job experience, meaning we can work quickly and efficiently to identify and diagnose the issue in your system and safely repair your air conditioner.
We offer affordable and practical solutions to any issues your air conditioning may be having, whether your system is large, small or something in between. We also keep up-to-date with all the new industry updates and ensure each and every customer is getting the best repair solution for their needs. We wouldn't want to be without our air conditioner, so why should you!
Reliable air conditioning repair service
Sometimes when older air conditioning units have not been adequately maintained, it is more economical to replace them rather than repair them. Our experienced team can advise whether it is more efficient to repair your current system or consider a replacement, and what the most practical options are.
Whether you want to have your aircon repaired, replace your air conditioner with the same model, or are looking for a different replacement type altogether, our friendly experts are highly knowledgeable in all air conditioning repairs, brands and models.
You can trust that we only deal with the most effective and economical units and repair methods on the market and, in many cases, swapping out an older air conditioner for an updated model can dramatically reduce your energy bill!
Affordable air conditioning repair
All Purpose Air Conditioning offer air conditioning repairs at competitive rates across Brisbane and to its surrounding areas. Our expert air conditioning technicians have a wealth of knowledge across all things air conditioning – making them experts in carrying out professional repairs to your home or workplace unit.
Our commitment to a high quality customer experience means that our clients reap the benefits of rapid technician dispatch, competitive prices and high-quality workmanship each and every time they book a job.
We offer repairs and replacements for both split-system and ducted air conditioning systems across a range of brands and sizes. If you are unsure if we can help, give us a call and we can discuss your aircon needs.
We repair all the leading brands including: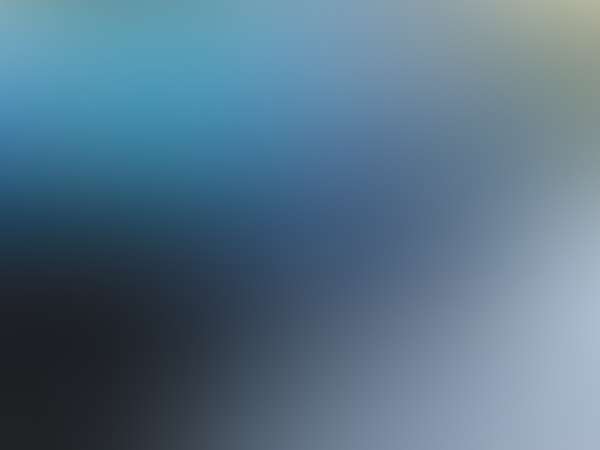 Your reliable and local air conditioning repair specialists
Servicing Brisbane and surrounds, including:
If you have any questions regarding our aircon services, or are in need of some air conditioning repairs, get in contact today! Give us a call on 07 3133 1681 or complete an online quote form and we can assist with all your questions and concerns, as well as arrange one of our qualified technicians to attend your home or office.
AIR CONDITIONING REPAIR FAQ
For more in depth air conditioning repair information visit our Air conditioning repair Information page