Air Conditioning Repairs Moreton Bay
Same day air conditioning repairs
Is your air conditioner blowing warm air or not cooling your room effectively? Your air conditioner can ensure the hot Moreton Bay summers are tolerable but if it's not working properly it may lead to sleepless nights and frayed tempers. Contact our experts immediately to schedule air conditioning repairs for your home or office in Moreton Bay.
Book Air Conditioning Repairs in Moreton Bay
7 signs your air conditioner needs to be repaired
Is your aircon breaking down frequently? You might need to get it repaired before it becomes a massive problem. Fortunately, there are some signs which can predict a problem with your aircon. Watch out for these signs and schedule a repair service immediately:
Your AC is blowing hot air
Spike in your electricity bills
Bad odour coming from the AC
Reduced airflow
You can hear strange sounds coming from the aircon
AC turns on for some time and then shuts down
You can see leaks around the indoor or outdoor unit
If you notice any of these signs, contact All Purpose Air Conditioning immediately and our technician will come to your premises and repair your aircon unit efficiently. Our team are fully trained and highly skilled in diagnosing issues and carrying out repairs for all types of air conditioners from the leading brands.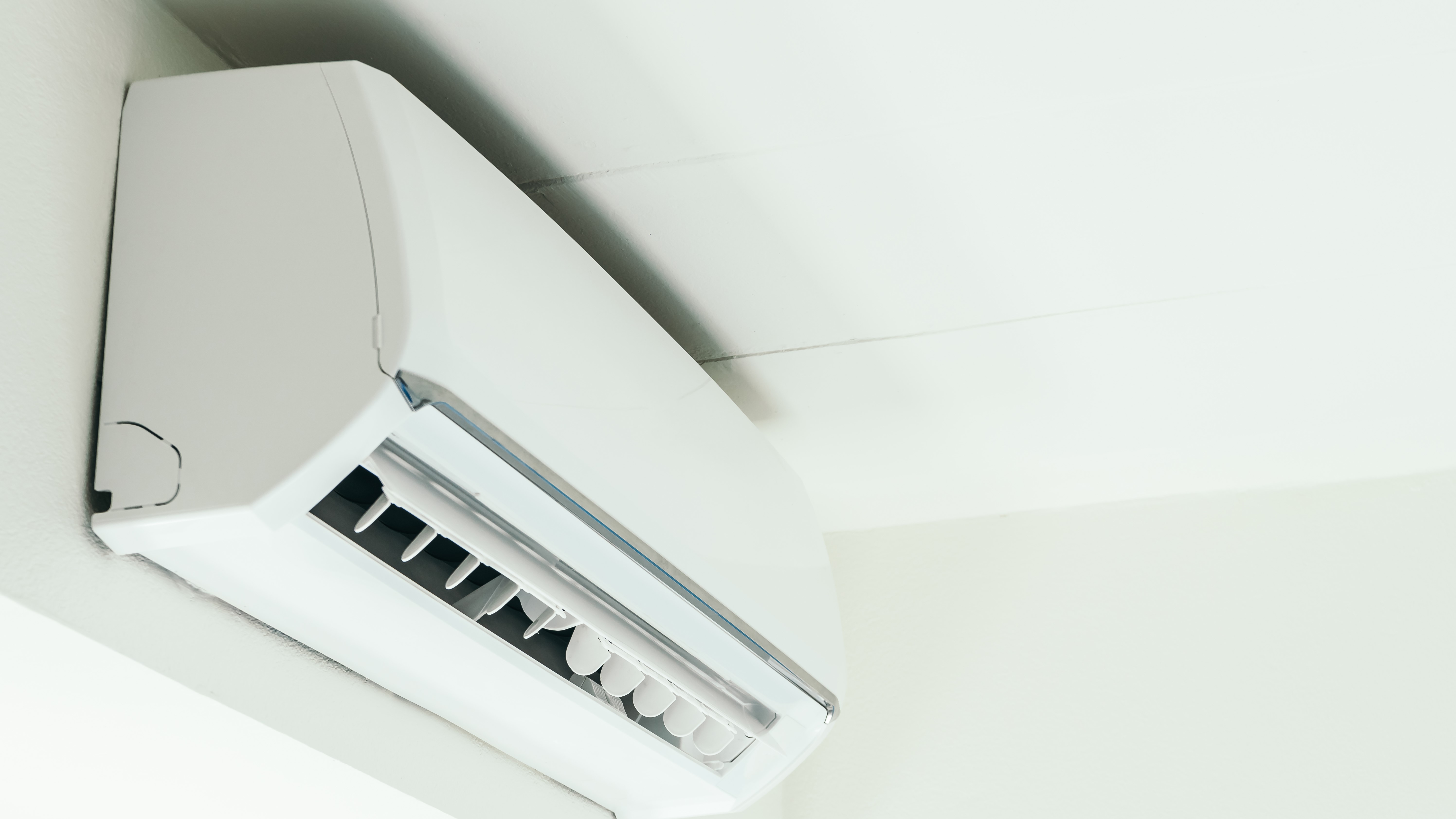 Reasons why your air conditioner is not working
Leaking refrigerant gas
Lack of maintenance
Clogged drains and filters
Dirty condenser coils
Split system and ducted aircon repairs
Having a working air conditioner is essential to maintain comfortable temperature inside your home or workplace. So if your aircon is blowing warm air or has a leak, contact us for a fast and reliable air conditioner repair service. Our clients are both residential and commercial and we provide repair services for all types of air conditioners like split , multi-split , packaged units, ducted air conditioners .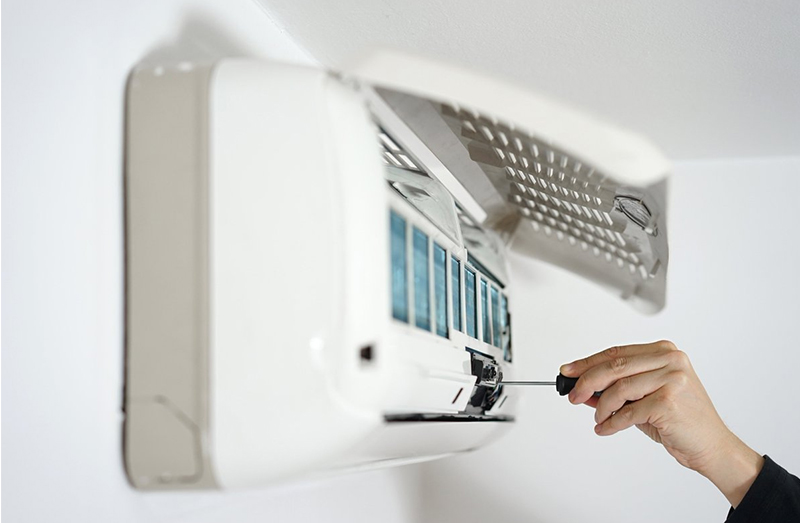 Air conditioner brands we repair
We offer residential and commercial air conditioner repair services for all leading brands like:
Actron Air
Advantage Air
Kelvinator
LG
Midea
Toshiba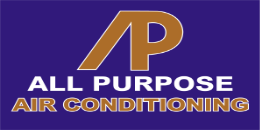 Your trusted local Moreton Bay air conditioner repair specialists
For repair of any type of air conditioner, contact All Purpose Air Conditioning. We can complete the job quickly and efficiently ensuring your air conditioner works well 24/7. Call us on 1300 405 295 or complete our online air conditioner repair booking form today.
We can help with your air conditioning repair issues in Moreton Bay.