Air Conditioning Repairs Brisbane
Need Air Conditioner Repairs in Brisbane?

Is your aircon making strange noises? Is it leaking water inside your home? If your aircon is giving you troubles or has broken down, give us a call and we will be able to help with urgent repairs.
Our team is fully qualified and licensed to repair air conditioning systems from all leading brands. We understand you have a busy schedule and we will work around your schedule to repair your aircon at the earliest. Let us get your aircon up and running again. Book now.

BOOK AIR CONDITIONING REPAIRS BRISBANE
Reliable Air Conditioning Repairs Brisbane
At All Purpose Air Conditioning, we understand how disruptive it can be if your aircon isn't working the way it should. Our team ensures they are prompt and professional to every job they attend, so no more long waiting times or jobs that take forever. We quickly and efficiently repair issues that your air conditioner may be having, all within your budget, so you can be back to being cool/warm and comfortable as soon as possible.
Our experts are qualified in repairs for all styles of air conditioners including
Multi-split system air conditioners
Reverse cycle air conditioners
And More!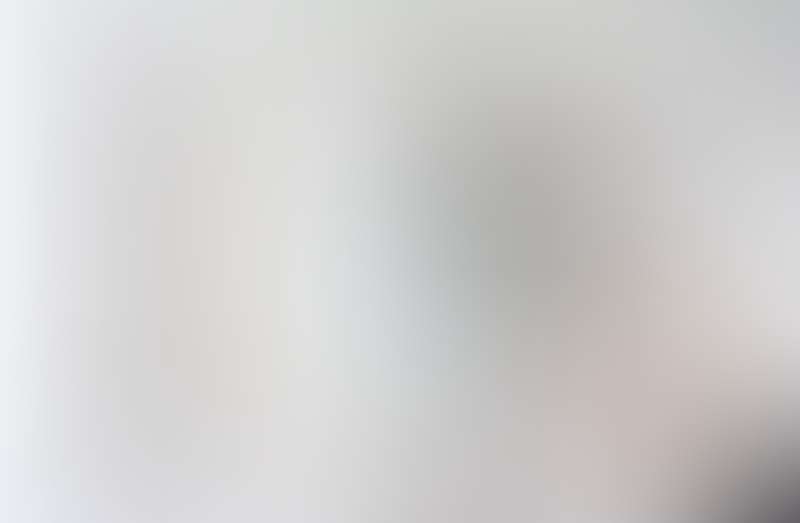 Signs your air conditioner needs repairs
Not sure if you need repairs for your aircon? Here are some telltale signs your air conditioner needs repairs. Avoid DIY aircon repairs - it may void your warranty and damage the unit even more.
Your aircon is noisy
Water is leaking from the unit
Ice in the unit
Aircon doesn't turn on or off
Unable to cool the room effectively
Don't get stuck with a malfunctioning unit. Schedule your aircon repairs today.
Ducted Air Conditioning Repairs Brisbane
Can you see an error code on the control panel? Most ducted systems display an error code in case of a problem and a master reset can fix the problem. If you are unsure on how to reset, simply give us a call and we will help you reset the system. If that doesn't fix the issue, we can come onsite to resolve the problem. Our team can address issues like ineffective cooling, drafts, noisy units, leaking ducts, and zone control problems.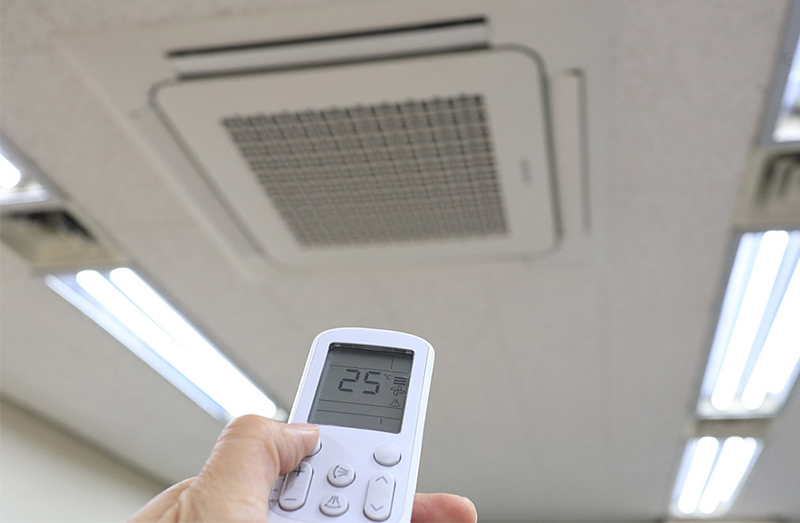 Split Air Conditioning Repairs Brisbane
Split system units are relibale and efficient but can occasionally experienced problems with low refrigerant gas, condensation leaks, thermostat issues, and excess noise. Our team can help with all these problems and more. Regular servicing can catch issues early on preventing breakdowns and expensive repairs.
Whether you need split air conditioner repair service for your home or office, our experienced technicians can help. Book your aircon repair today.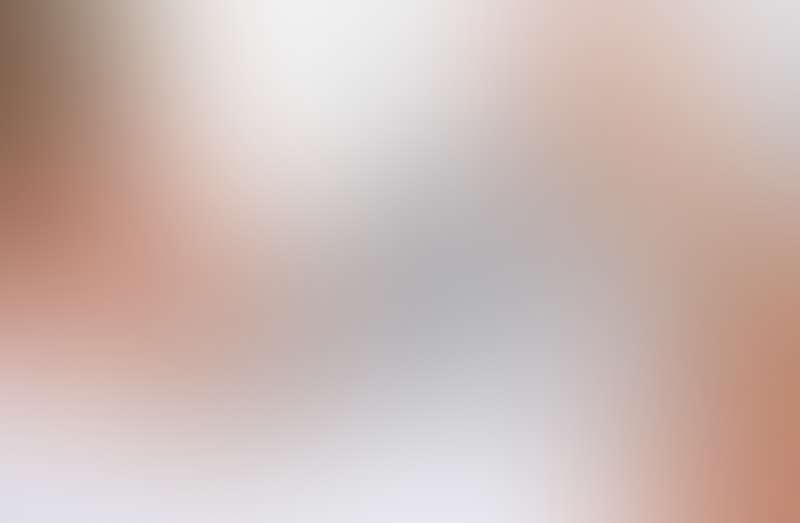 Residential and Commercial Air Conditioner Repairs Brisbane
We are fully certified, qualified and licensed which means you can have complete peace of mind that your aircon is being repaired by a skilled professional. We work with all leading brands including:
Recommend Air Conditioning Specialists Brisbane
At All Purpose Air Conditioning, we strive to put our customers first at every turn. From the moment you contact us right up to when your project is finalised, we make your satisfaction our number one priority. Additionally we are:
We are a one-stop-shop for all your air conditioning needs including installation, repairs, cleaning and servicing
We are fully qualified and licensed air conditioning technicians
We undertake regular training to ensure we provide our customers with
We are honest and transparent, we provide honest upfront fixed prices so you don't get a bill shock later. No surprises or hidden costs
We provide cost-effective and flexible payment options.
We offer a written guarantee to customers in relation to workmanship
We value your time - we will call 30 minutes before we arrive and show up at the right time
We always have customers' satisfaction in mind when completing every job
We have also developed a membership program to support those who support us. When you sign up to this program, you'll receive a 15% discount on a range of air conditioning services.

Your Trusted Air Conditioner Repair Specialists Brisbane
If your aircon needs repairs, contact us on 1300 405 295 or complete our online air conditioning repair form and we will get back to you.
We can help with your air conditioning repair issues in Brisbane.