Air Conditioner Cleaning
Improve your indoor air quality with professional aircon cleaning services
Have you ever wondered how many breaths you take in a minute? On average, an adult breathes 17-20 times per minute and that translates to almost 17000 - 20000 breaths in a day. Our lungs are just non-stop machines, working day and night to keep us alive.
Did you know we spend almost 90% of our time exposed to air conditioners? It would take a toll on your lungs if you are breathing dirty air regularly. So are you breathing clean air indoors? One way to ensure you have a good indoor air quality is by regular aircon cleaning. Our air conditioning service specialists in sanitising and deep cleaning all styles of air conditioners including split and ducted systems. Call us today to book your air conditioner cleaning service. Your lungs will definitely be happy!
BOOK AIRCON DEEP CLEAN TODAY
Why do you need to keep your air conditioner clean?
Air conditioners are the perfect breeding ground for mould, bacteria, and fungi. And every time you turn on your aircon, the volatile organic chemicals and contaminants are released in your home. As you inhale these contaminants it affects your lungs and the biological allergens can trigger your asthma, hayfever and lead to skin allergies and respiratory problems.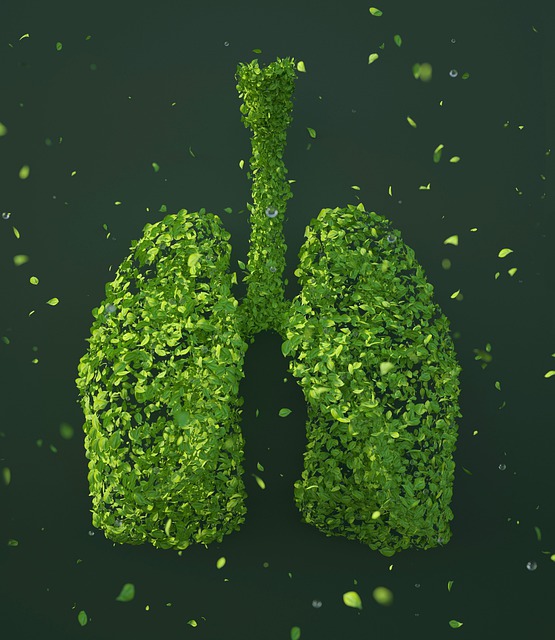 Regular cleaning is not only better for your lungs but also for your air conditioners. There are many benefits of getting your air conditioner professionally cleaned regularly:
Improves the efficiency and longevity of the aircon as the components do not wear out as quickly
A clean air conditioner will consume less power reducing your power bills (as it won't have to work so hard to function)
Prevents overheating, breakdowns and expensive repairs
Having your air conditioning regularly cleaned by a professional is an investment in your health and also ensures your aircon has a longer life and works at peak level all year round. Book your aircon service today and breathe clean air.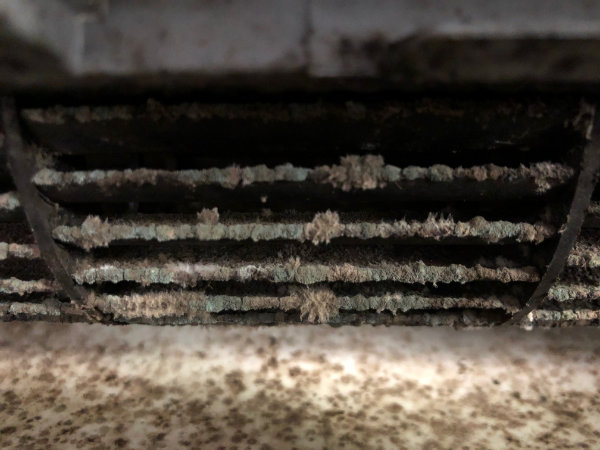 How often should you have your aircon cleaned?
Cleaning the filters is not enough. The internal components like coils, fan and drain pans are hard to reach and also the perfect place for the contaminants. These should be cleaned by environmentally friendly, non-corrosive and non-toxic products and it ensures the growth of microbes is inhibited for at least 6 months.
It is recommended to get the air conditioning unit cleaned once every 12 months. However, if you live in dusty areas or have heavy usage, you should get it cleaned every 6 months. We recommend a comprehensive air conditioner servicing as the season changes from summer to winter and vice versa.
Find out more about keeping your aircon running efficiently and effectively here - How often do I need to get my air conditioner serviced?
Comprehensive air condition cleaning services
Our air conditioner cleaners are specialists in cleaning all styles of air conditioners like:
We do a full anti-microbial clean and sanitising service which eliminates all contaminants within the unit. Our air conditioner cleaners will clean all components of the aircon using environmentally friendly products ensuring you breathe healthy air and the indoor air quality is improved.
We can also help you with a personalised maintenance plan for your residential or commercial air conditioning unit depending on your health requirements, budget and usage. Trust the people that are passionate about breathing life into buildings and discover how much cooler life can be with us on your side. Get in contact to find out more.
Struggling with a smelly aircon? Find out what the problem could be here - Why does my air conditioner stink?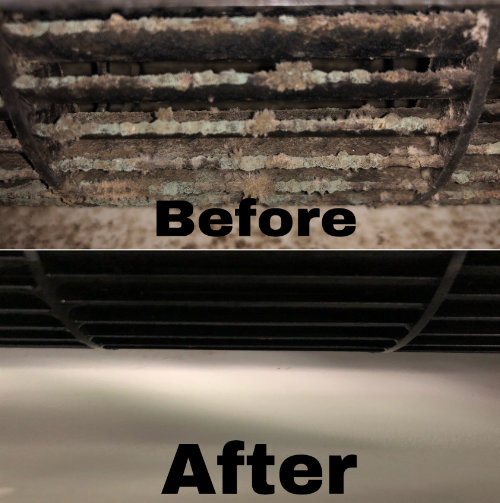 Professional Air Conditioning Cleaning Services
Our team have extensive hands on, experience cleaning all types of air conditioners across Brisbane, the Gold Coast, Logan, the Sunshine Coast and Moreton Bay regions. We cover all the leading air conditioner brands including:
Excellent reasons to use our professional aircon cleaining experts
At All Purpose Air Conditioning, we strive to put our customers first at every turn. From the moment you contact us right up to when your project is finalised, we make your satisfaction our number one priority. Additionally we are:
Fully qualified air conditioning technicians
Complete regular training to ensure we are up-to-date with all the latest industry solutions and equipment, meaning you will always receive the best, customer-focused service around.
Extensive and customised cleaning services to both residential and commercial customers
One-stop-shop when it comes to all your air conditioning needs including installation, repairs and servicing.
Provide honest upfront fixed prices, no surprises or hidden costs
Experienced industry specialists when it comes to all things aircon
Offer cost effective and affordable options
We offer a written guarantee to customers in relation to workmanship
Prompt and professional air conditioning mechanics who complete every job to the highest industry standard
We call 30 minutes before we arrive and show up when we say we will
We always have customers' satisfaction in mind when completing every job
Proudly owned Australian business
We have also developed a membership program to support those who support us. When you sign up to this program, you'll receive a 15% discount on a range of air conditioning services.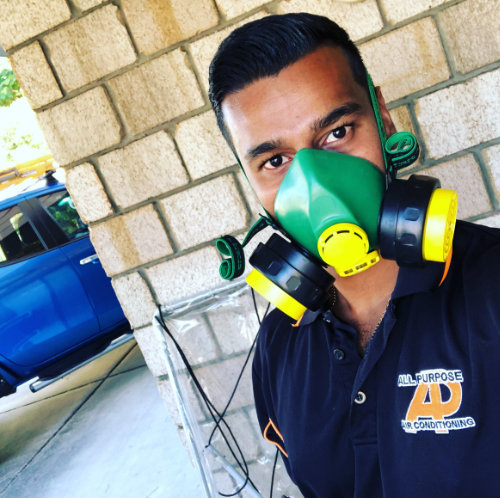 Your local air conditioner cleaning experts
If you think your aircon could be in need of a clean, or would like to discuss cleaning options with our friendly staff, contact us today on 1300 405 295 or complete our quick online aircon cleaning booking request form. We are more than happy to discuss all our services and options with you, so we can decide on the best action plan for your air conditioning needs.
AIR CONDITIONING SERVICE FAQ
For more in depth air conditioning service information visit our Air conditioning service Information page