Get Your Air Conditoner Ready For Summer
Published: October 09, 2023 Last Updated: October 09, 2023

Getting Ready For Summer
With a warm summer fast approaching it's time to start thinking about your air conditioner. Your air conditioner is much like your car the longer it sits stagnate the higher the chance there is of something breaking or it not turning on again. Don't wait for a hot summer day to find out your air conditioner is broken.
Why is it important to worry about my aircon now?
It is crucial to find any problems in your air conditioner before summer for the following reasons:
The closer we get to summer the more people start using their aircon,
And the more people that realise their aircon is broken,
The busier aircon technicians get,
The longer it will take you to get a booking.
So what can happen to my air conditioner over winter?
Over winter if your air conditioner is not used it can gather dust and mould within the filters and compressor that can:
Greatly reduce airflow
Increase allergies
And in some cases can pose health risks to people within your home.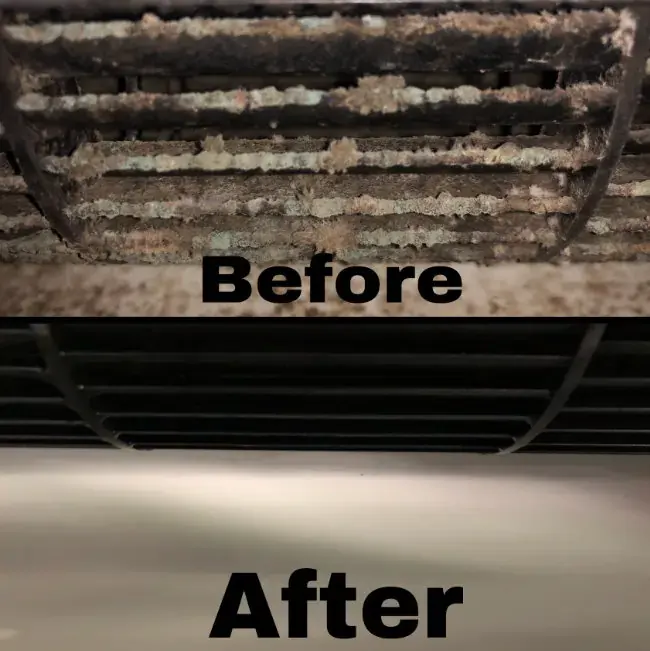 So what can you do before summer?
Before summer we strongly suggest having your air conditioner cleaned and serviced by one of our expert air conditioning technicians. This will ensure that your Air conditioning system is working efficiently and effectively.
Air conditioner Cleaning And Servicing
An air conditioner service allows our aircon technicians to inspect your air conditioner and ensure it working efficiently. Our air conditioner service includes:
Air Conditioner Clean: This is where our technicians will clean the filters and insides of your air conditioner to ensure that it is blowing clean air over you and your family.
Refrigerant Gas Check: Our technicians will check your refrigerant levels to ensure that there are no leaks and top-up your air conditioner if needed.
Check Electrical Connections: Our team will inspect your electrical connections to ensure electrical safety within your home.
Rest Thermostat and Heating and Cooling Functions: to ensure that your system is working as efficiently as possible saving you money in electricity bills.
Check Drainage: Our team inspects your air conditioner drainage to ensure that condensation isn't causing water damage to your home or the air conditioner.
Regular servicing of your air conditioner will ensure the longevity and efficiency of your air conditioner. Book an expert air conditioner technician today to get your air conditioner ready for summer. Whether it's split system or ducted air conditioning service it all.