Where to install the outdoor air conditioning unit?
When installing an air conditioner, do not forget to find the perfect spot for the outdoor unit. For efficient cooling, the unit should be placed on a shaded and flat surface, away from direct sunlight and water.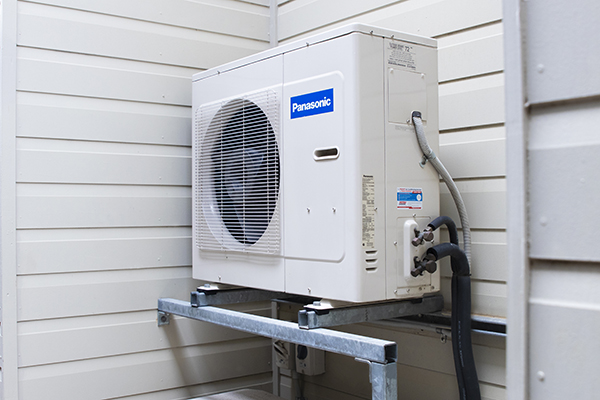 Why is the location of the outdoor unit important?
Placing the outdoor unit in a suitable location allows the unit to get fresh air and dissipate the heat outside easily
Allows the unit to run efficiently
Keeps the energy consumption to a reasonable level
Maintains the life of the unit
5 things to consider when choosing location for the outdoor AC unit
Protect the outdoor unit from direct sunlight - Sunlight will heat up the system and make the unit work harder to provide the optimum cooling effect. It will also increase the energy cost of the unit and affect the life of the unit.
Tip : Put the outdoor unit in a north or south facing wall.
Put the outdoor unit in an open and flat area - install the unit in a dry, stable and well-ventilated area. This allows the unit to dissipate the heat properly.
Keep it away from trees and dirty areas - Although shading is necessary, placing it near trees or driveway can attract leaves and dirt inside the unit.
Maintenance and repairs - The unit should be accessible for maintenance and repair work.
Noise - The outdoor unit produces some noise which might disturb your neighbours. The unit should be placed in an area which doesn't break your local noise pollution laws. Unless your home is really close to the neighbour, this might not be an issue.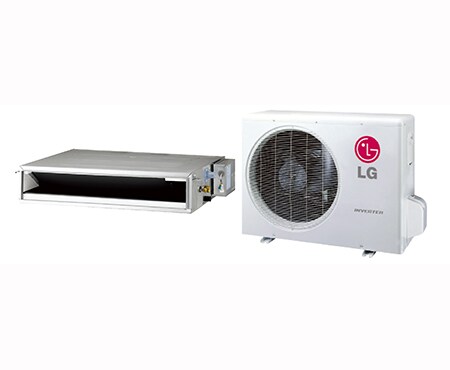 Your Local Air Conditioning Installation Experts
Our air conditioning installers can help you choose the perfect location for your indoor and outdoor unit to maintain a comfortable temperature throughout the year. If you are planning to install an aircon, we can help. For a quick, no-obligation quote give us a call now on 1300 405 295 or complete an online aircon installation quote form.