Air Conditioner Installers Brisbane
Looking for Reliable Air Conditioner Installers?
Looking for reliable aircon installers for your home or business? Then look no further than All Purpose Air Conditioning. Whether you are looking to install an aircon for your home or office, we can help you choose the right system for your requirements.
We specialise in the supply and installation of residential and commercial air conditioners. Trust the specialists who breathe life into buildings to give you the best air conditioning solution. Book today.
BOOK AIR CONDITIONER INSTALLATION
Split Air Conditioner Installation
The perfect climate control solution for single rooms, granny flats, and small offices - split systems are cost-effective, energy-efficient and are easy to install.
You can choose to install a single split system for a room or a multi-split system to cool more than one room. Don't burn a hole in your pocket - install a split system and stay comfortable!
Ducted Air Conditioner Installation
Ducted systems are best suited as a whole home and commercial building air conditioning solution. Some of the benefits of ducted systems include:
Zone control option to divide the area into different zones and control the temperature individually as required
High energy-efficiency
Discreet and elegant appearance as only the vents are visible
Residential and Commercial Air Conditioner Services
From townhouses to apartments, suburban homes to offices, we have installed and serviced countless air conditioners in Brisbane and surrounds. All our services are backed by our workmanship guarantee. So you can rest assured your aircon will be installed to the highest standards. We can help with complete residential and commercial air conditioning solutions including: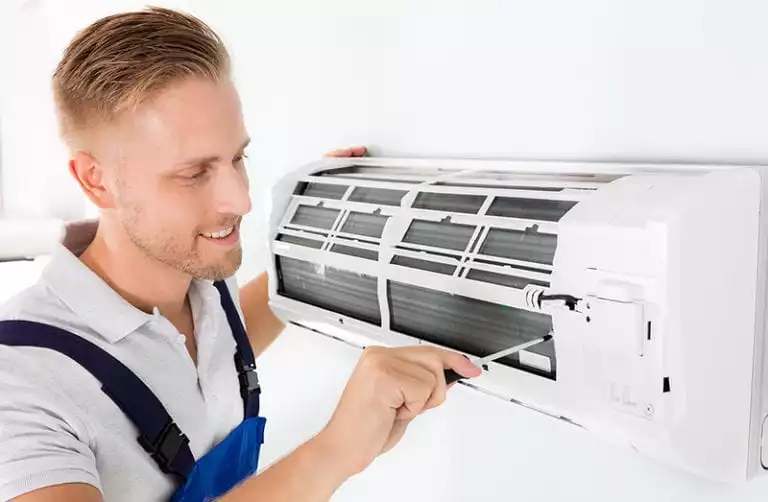 We supply and install AC from all major brands
When you choose All Purpose, you can rest assured that your AC installation will be done as per industry standards and you will get a workmanship guarantee.
You can choose from a variety of air conditioning brands like:
Actron Air
Advantage Air
Braemar
Haier
Kelvinator
Temperzone
We provide aircon installation services in Brisbane, Logan, Gold Coast, Moreton Bay and Redland. Get in contact with us today for 15% discount on our air conditioning services.
Why choose us as your Aircon installers?
We specialise in affordable and reliable air conditioning services
Fully qualified and experienced air conditioning technicians
We undergo regular training to stay updated with the latest industry standards
We provide honest and upfront prices for all our jobs
Our services are backed by our workmanship guarantee for your complete peace of mind
We provide Buy Now, Pay Later options with ZIP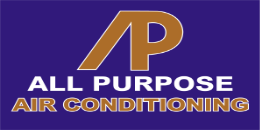 Trusted Air Conditioning Installers Brisbane and surrounds
For all your residential and commercial aircon installation needs, you can count on us. Contact us on 1300 405 295 or complete our online aircon installation enquiry form today.
AIR CONDITIONING INSTALLATION FAQ
For more in depth air conditioning installation information visit our Air conditioning installation Information page