What are the advantages of ducted air conditioning?
If you are looking at air conditioning and comparing split system and ducted unit options, you'd be excused it you weren't just a little confused and overwhelmed. Air conditioning is such a great addition to any home in Australia, but you want to ensure you choose the best option to suit you.
But what benefits does ducted air conditioning offer? There are plenty of positives to consider, including how it looks and how much control it offers (and it can help with energy efficiency too!)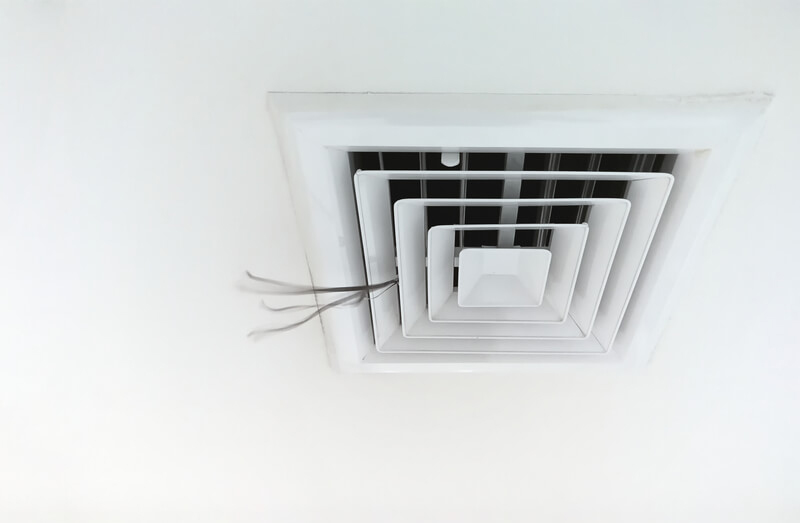 A ducted aircon is discreet
Ducted air conditioning is discreet, 'hiding' in your roof and not sitting on your wall. This ensures that you do not have restyle your room just for an aircon unit, or relocate items in any way. Ducted air conditioning also looks great - interior design has never been so easy!
Ducted offers zoning and control
Ducted air conditioning offers a high level of control to homeowners, allowing you to cool your whole home and, in some instances, choose areas that you wish to have cooler/warmer. This ensures that different family members or work colleagues don't freeze while others are too warm, allowing everyone to be happy!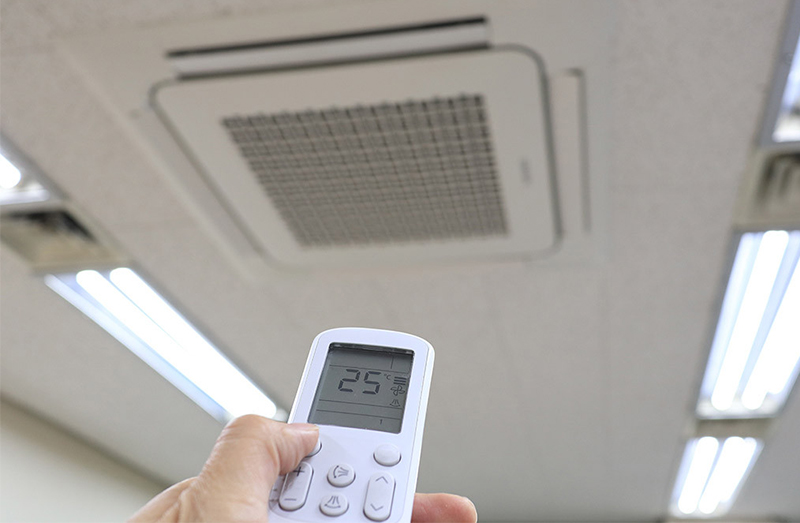 Saves money
What people don't realise is that ducted air conditioning can actually save you money! Although it can be more expensive upfront, ducted air conditioning is also generally more energy efficient, which decreases your electricity bill.
Ducted offers better efficiency
Following on from the above, ducted air conditioners are more efficient in a number of ways:
You can turn off a particular zone if it is not being used.
Different zones can have different temperatures, depending on occupants.
One duct for a larger room is more cost effective and energy efficient than two split system units.
Ducted is super quiet
Finally, ducted air conditioning is a lot quieter than split system options, offering you peace and quiet all day and all night. Sounds good to us!
If you are thinking that ducted air conditioning is an addition that you need, give All Purpose Air Conditioning a call on 1300 405 295 and we can discuss your aircon needs today.
Resources:
Canstar (Ducted vs Split System Air Con): https://www.canstarblue.com.au/appliances/ducted-vs-split-system-air-con-the-pros-and-cons/