Air Conditioning Logan
Looking for a Logan Air Conditioning Tech?
Queensland is known for its hot and humid summers, with temperatures often soaring above 30 degrees Celsius. That's why Air conditioning is one of the best investments you can make. AC provides relief from the intense heat, creating a cool and comfortable indoor environment, which also helps regulate humidity levels, by reducing moisture in the air and creating a more pleasant living or working environment. With this in mind, it's not surprising that air conditioning is a necessity and not just a luxury.
Our team of experienced air conditioning technicians at All Purpose Air Conditioning are dedicated to providing the best solutions tailored to your needs, whether you require installation, repair, or servicing. With our wide range of units available, and our trained technicians you can rest assured you will have the most suitable AC unit installed professionally in your property to suit all your indoor climate control needs.
There is absolutely no need to endure another day without a functioning AC unit – give us a call today or Fill out the form below to schedule an appointment with our expert team.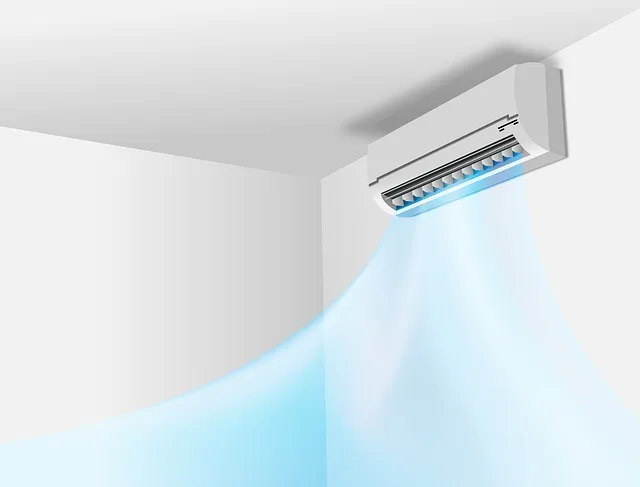 Air Conditioner Installation Logan
We offer comprehensive Aircon installation services catering to both residential and commercial settings. Whether you need a top-of-the-line air conditioner or one that is budget-friendly, we are your go-to air conditioner specialists. Our team will carefully evaluate your cooling and heating needs and provide expert recommendations on the air conditioning system that perfectly aligns with your requirements. Enjoying year-round comfort by selecting the perfect air conditioning unit for your space is only a phone call away
We specialise in the installation of various air conditioning systems, which include split, multi-split, and ducted systems, from renowned brands such as:
Problems with your Air conditioner? We understand the frustration and discomfort caused by a malfunctioning aircon, and the longer you delay addressing the issue, the costlier the repair becomes. From a leak to a complete breakdown, our technicians will find the most cost-effective repair solutions and will resolve your AC problems promptly and with a minimum of fuss and inconvenience to you.
Don't let a faulty air conditioner disrupt your home or work environment any longer.
Air conditioners are an invaluable addition to both homes and businesses, making it crucial to have regular servicing to maintain optimal functionality. With regular servicing, you can prevent costly repairs or the need for unit replacement in the future. It's not unusual for an air conditioner to break down at least once a year, but this can be avoided by scheduling a routine service. Our team of professional technicians will visit your premises to conduct thorough testing and ensure that all components are functioning flawlessly, eliminating any potential issues. We will provide you with a detailed report highlighting any areas that may require attention in the future, allowing you to plan and prioritize accordingly within your budget. Our comprehensive aircon service includes essential tasks such as cleaning coils and filters, checking refrigerant levels, visually inspecting evaporation lines and drain pan/condensate lines for leaks or obstructions, as well as testing thermostat operation and electrical components, if applicable.
Three important reasons for regular AC servicing
Enhanced Air Quality: Regular cleanup of the internal components is essential to eliminate dust and prevent the growth of mold. Without consistent cleaning, the air quality inside your home can rapidly deteriorate. By prioritizing regular maintenance, you can ensure a healthier and more pleasant indoor environment for you and your family.
Improved Efficiency and Cost Savings: With regular cleaning and maintenance, your air conditioning unit will operate at its peak efficiency. Clean components allow for better airflow and heat exchange, resulting in reduced energy consumption. By optimizing the efficiency of your AC, you can effectively lower your power bills and enjoy significant cost savings over time.
Prolonged Lifespan: Proper maintenance and cleaning significantly contribute to the longevity of your air conditioner. When the internal components are regularly cleaned and well-maintained, the unit experiences less strain and wear over time. This reduces the risk of premature breakdowns and extends the lifespan of your air conditioner, ultimately saving you from the expenses of frequent repairs or the need for premature replacement.

Your trusted local Air Conditioning specialists in Logan
For all your air conditioning needs - installation, service, or repairs All Purpose Air Conditioning can help. For a quick obligation-free quote, give us a call now on 1300 405 295 or complete an online aircon installation quote form.