Hitachi Air Conditioners
Hitachi Air Conditioning Installation
Looking for a reliable air conditioning unit for your home or business? Hitachi offers premium air conditioners at great prices to survive the Australian summers. Look no further than Hitachi for your climate control needs.
Our experienced and qualified HVAC technicians are trained in Hitachi enabling us to offer quality installation, repairs and maintenance services. We ensure your air conditioning unit is installed efficiently and on time. Book an experienced aircon technician today for your Hitachi air conditioning installation service in Brisbane, Gold Coast, Logan, and Sunshine Coast regions.
Book Hitachi Aircon Installation Today
Hitachi Air Conditioner Supply and Installation
At All Purpose Air Conditioning, finding the right solution to your needs is our number one priority. We provide top-notch installation services personalised for your requirements and budget. No one size fits all so when you contact us, our technicians will assist you with finding the right unit for your home or business.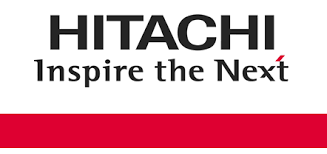 Hitachi provides a range of air conditioning systems like:
Our HVAC technicians are trained in all styles of Hitachi air conditioning and can help you with complete Hitachi services across Brisbane, Gold Coast, Logan and Redland. All our work is backed by our guarantee and excellent workmanship. So you can have complete peace of mind knowing you are covered if anything goes wrong. Call us today to book our Hitachi air conditioning services.
Are Hitachi Conditioners worth buying?
Hitachi air conditioners are versatile and economical options for both residential and commercial needs. Some of the benefits of Hitachi are:
Hitachi air conditioners can cool your home instantly providing quick relief from the heat
Removes up to 99% of microbes, allergens and bad odours with the help of Wasabi Nano Titanium Filter
Control your air conditioner with the help of airCloud Home Wi-Fi controller
DC inverter technology by Hitachi makes the air conditioners highly energy-efficient
Hitachi offers high-quality products with comfortable climate control solutions
5-year warranty on parts and labour offered by the leading Australian manufacturer, Temperzone
Our air conditioning technicians can guide you with friendly service and reliable advice to help you choose the right Hitachi aircon.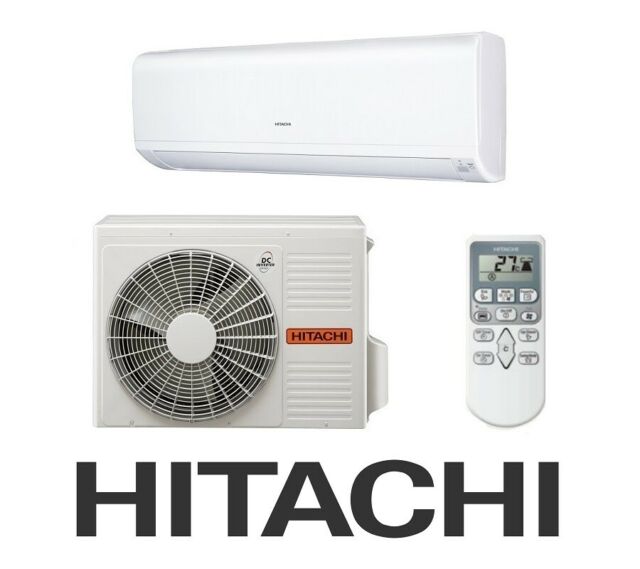 Hitachi Repairs and Servicing
Need servicing or repairs for your Hitachi air conditioner? Our HVAC technicians can help. We provide repairs and maintenance services for all styles and models of Hitachi aircon. Get in contact with us and we will get your system up and running quickly.

Your Trusted Hitachi air conditioner installation experts
For more information on our installation, repairs and maintenance services, contact us on 1300 405 295 or complete our online enquiry form.
Other air conditioning brands we supply, install, and service include:
AIR CONDITIONING INSTALLATION FAQ
For more in depth air conditioning installation information visit our Air conditioning installation Information page