LG Air Conditioners
Looking to Install LG Air Conditioners?
Stay cool with the stylish and smart LG air conditioners. If you are looking to install an aircon in your home or business, our HVAC specialists can help. We are the experts you can trust to deliver practical and affordable solutions for LG air conditioners.
With LG's focus on technology, energy efficiency, superior manufacturing and WiFi control, the air conditioners are reliable and offer excellent climate control solutions. Being LG authorised dealers, we can help you choose the right unit meeting your requirements. Our HVAC technicians are trained and highly qualified to provide installation , repairs and maintenance . Call us today for a free quote.
Book LG Air Conditioner Installation Now
Complete LG Air Conditioning Services
All Purpose Air Conditioning provides residential and commercial LG air conditioning solutions throughout Brisbane, Gold Coast, Logan and Redland. We understand that not everyone has the same requirements. So when you call us, we can measure your space, recommend and install the right unit suiting your budget and requirements. We also retrofit ducted or multi-split air conditioning systems in your existing space. Discuss your requirements with us and find out how we can help you.
Are LG air conditioners worth it?
LG is a leading air conditioning brand and is a solid option when it comes to choosing a hi-tech aircon unit. Most units come with google assistant feature and wi-fi control to control your unit easily with your voice or remotely giving you a great deal of control.
LG has a solid reputation and a strong presence in the global market and you won't regret your decision.Our air conditioning technicians can guide you with friendly service and reliable advice to help you choose the right LG aircon.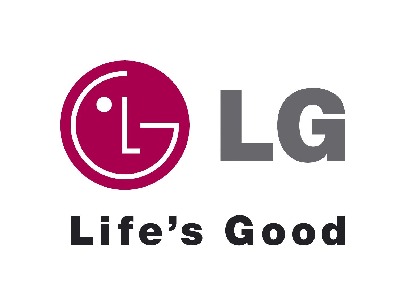 Range of LG Air Conditioners
Split System Air Conditioners
Split systems are ideal for cooling or heating a single space of your home. Want your air conditioner to blend in with your home's decor? With LG's ARTCOOL changeable panels it is easy to customise your aircon with your home's decor.
Features of LG Split Systems:
Active energy control - Reduces power consumption and improves energy efficiency
Plasmaster Ioniser Plus - Ensures your unit provides fresh and clean air
Wi-Fi control - LG's Smart ThinQ app can be used to control your air conditioner with the help of your smartphone and turn it on remotely to a cool home even before you reach your home
Compatible with Google Assistant - control your aircon with your voice
Durable - LG offers 5-year parts and labour warranty and a 5-year limited parts warranty on the compressor
LG split systems come with other features like powerful air throw, allergy reduction filters and responsive steps control for complete control over the airflow
The cooling capacity ranges from 2.5 kW to 5 kW and heating capacity of 3.20 kW to 9 kW
The air conditioning unit is regularly monitored and stop when the refrigerant levels drop to 60%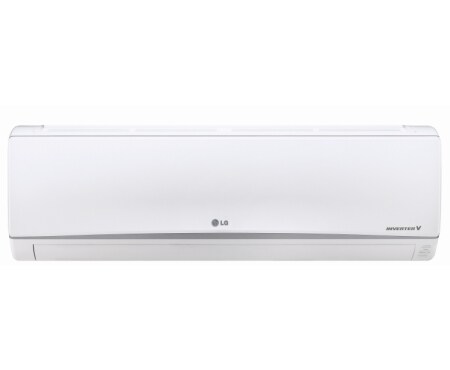 Ducted System
For heating or cooling your entire space, opt for an LG ducted air conditioner . Boasting of impressive features like Wi-Fi control, google assistant connectivity, inverter technology, anti-corrosive treatment and external controller management, LG's ducted air conditioners are a smart choice.
Zone control with LG's premium and standard controllers allows you to control up to 8 zones.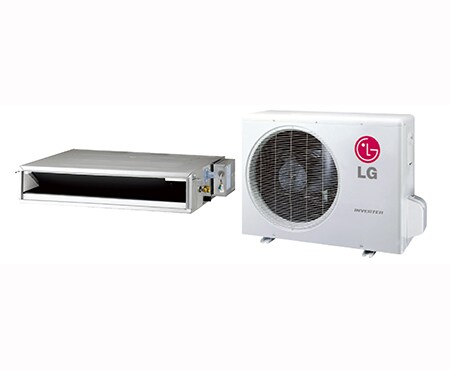 Multi Split system
If you are looking to cool multiple rooms, LG has you covered with its range of multi-split systems . You can select wall mounted units, ceiling or ducted cooling units as the indoor cooling units in a wide range of capacities.

Your local LG Air Conditioning Experts
If you are looking for an LG air conditioning specialist near you, we can help. For a free no-obligation quote or any other questions, you may have, contact us today on 1300 405 29 5 or complete our online quote form .
Other air conditioning brands we supply, install and service:
AIR CONDITIONING INSTALLATION FAQ
For more in depth air conditioning installation information visit our Air conditioning installation Information page