How to Gecko-proof your Air Conditioner?
Geckos can cause a short-circuit in your aircon. Pests love the warmth inside the air conditioners and crawl to these small spaces damaging the electrical component. Luckily, there are several hacks to gecko-proof your aircon ASAP!
Geckos may look cute!
But they may cause serious damage to your air conditioner. If you leave geckos in your air conditioner, they can potentially ruin the printed circuit board (PCB) and fry themselves by short-circuiting it. The chance of this happening has increased since aircon now use higher voltages for their compressors. This makes them more susceptible to short-circuits caused by dead geckos (repairs can cost around $500!).
You will not be able to prevent geckos from entering the aircon completely but here are some tips on how to stop them from entering your unit.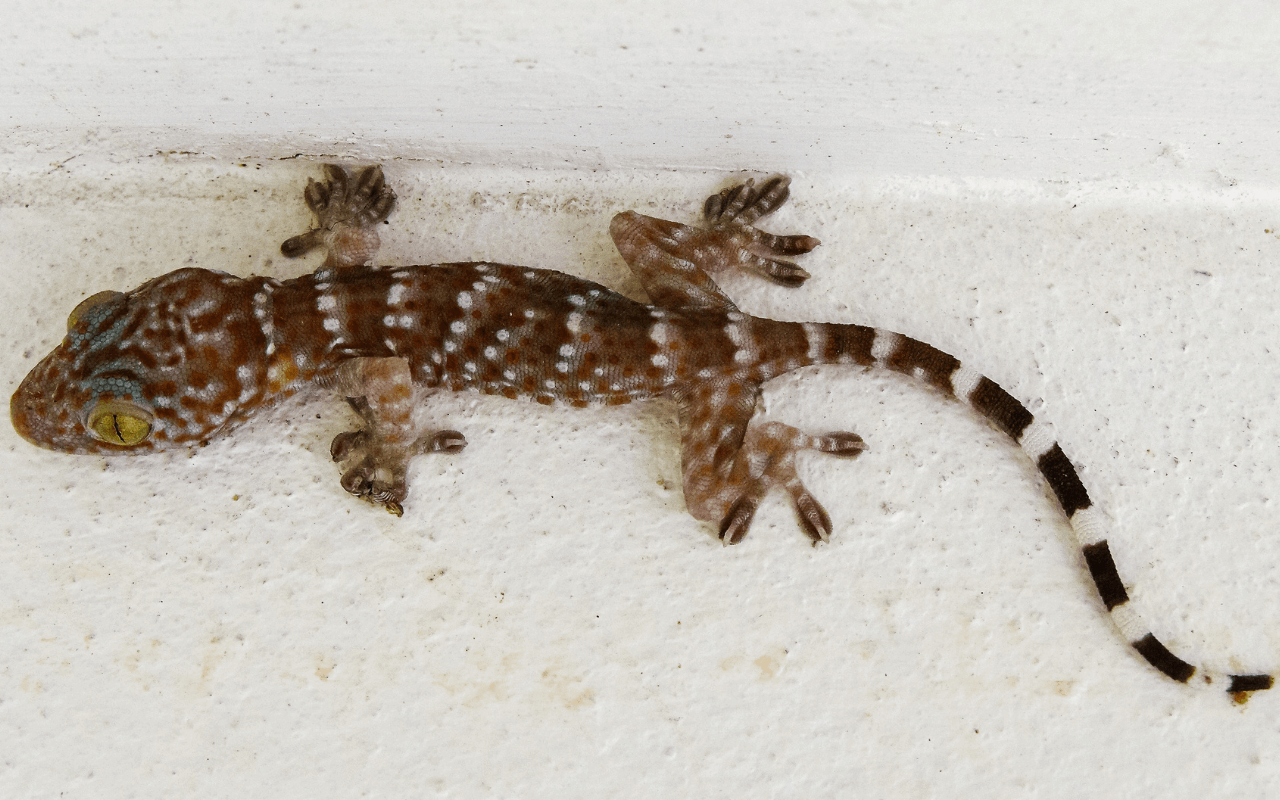 How to gecko-proof your air conditioner?
Mothballs
Geckos do not like the smell of mothballs. Keeping mothballs in your aircon unit will deter them from entering the unit. Be cautious with the mothballs - they are poisonous and shouldn't be ingested. Keep them away from pets and children.
Lanolin
Geckos absolutely hate the smell of lanolin. Use lanolin around your aircon and they would not want to get near it
Garlic
Garlic has a strong odour and doesn't just repel humans. Keep some garlic cloves near the aircon unit and they will not crawl inside the unit again.
Onion slices
The pungent smell of onion slices can also deter the geckos. Cut the onion in half and leave it outside your outdoor aircon unit.
Eggshells
The eggshells you put in the bin or compost is another hack to stop geckos from frying your aircon. Split the egg and keep the cracked eggshells around the air conditioner. You could leave the shells at every entrance of your house to prevent them from coming inside.
Pepper spray
Mix some pepper and water and spray it around the aircon, on the walls, under the couch and refrigerator, near their hiding spot. You could also use cayenne bell pepper or tabasco sauce.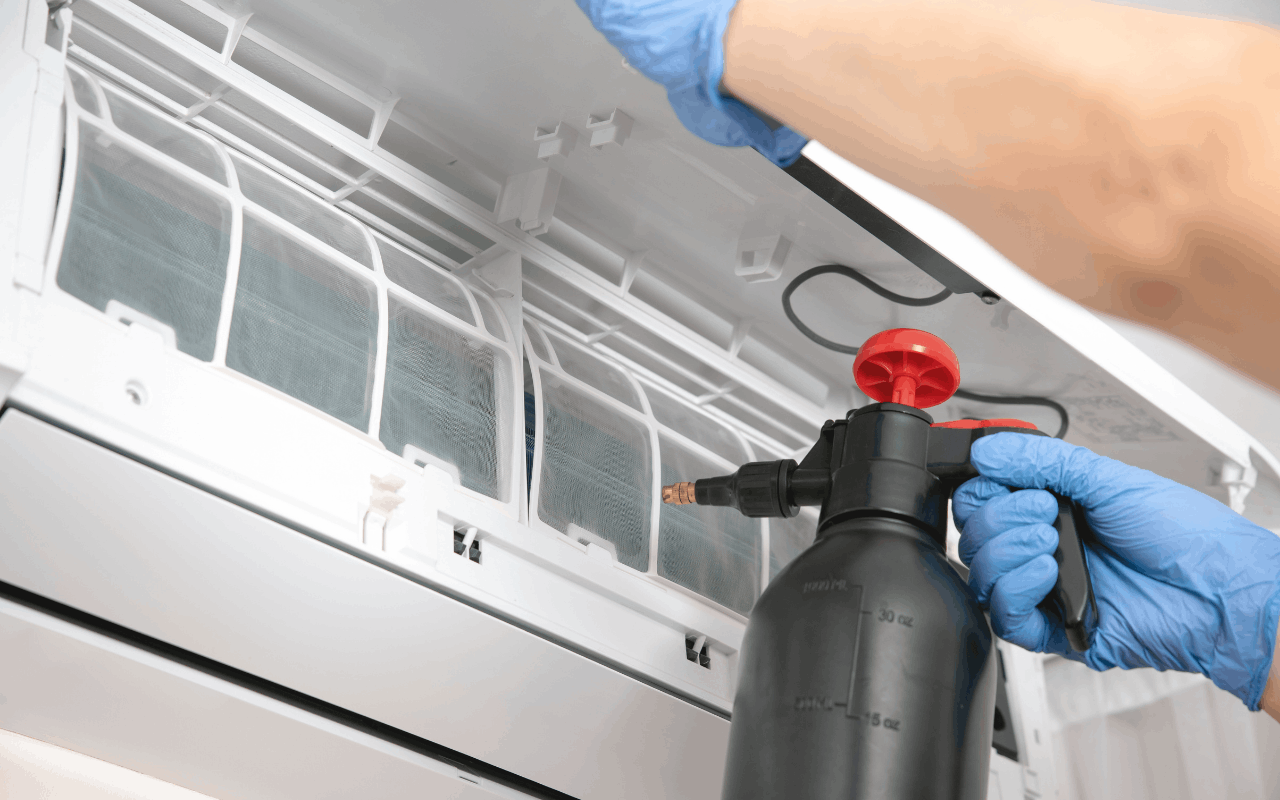 Gecko Treatment for Air Conditioners
These techniques are quick, easy and inexpensive ways to help you get rid of these pests. But they are not full-proof and you might have to do them repeatedly to keep the pests at bay. Luckily, we have an effective solution for you. Next time you have your aircon serviced, ask our technician for a gecko treatment. Even if you don't have geckos or other pests, having a preemptive treatment will help you avoid future issues, aircon breakdowns and expensive repairs.
How does it work? Our aircon technician will apply a coating of gecko treatment on the circuit board. This will act as an impermeable barrier and guard the sensitive electrical circuit. Without harming the geckos obviously!
The coating should be applied by an authorised technician as DIY solutions will void the warranty and leave you exposed to potential repair costs. If you are interested in our gecko treatment or want aircon cleaning and servicing, give us a call on 1300 405 295 or complete our online aircon service request form.