Air Conditioning Brisbane South
Need Air Conditioner Specialists in Brisbane South?
Then look no further than us! We are the best air conditioning specialists in Brisbane South. Our team of experts can help you find the right solution to fit your needs, whether it's an installation, repair or cleaning service. We have all types of units available and our technicians are trained to work on any brand. Plus, we offer free quotes!
We guarantee that every job is done right and will leave you feeling satisfied with your purchase. If something isn't working properly after we complete the job, let us know within 24 hours and we will come back out at no charge to fix it for you! Don't wait another day without a working AC unit – call us today! Complete the form below to schedule an appointment with our experts.
Book Air Conditioning Service Today
Air Conditioner Installation Brisbane South
Are you looking for a new air conditioner? Whether you need a split system or ducted system, for your home or office, we can supply and install quality air conditioners from leading brands like:
We specialise in the installation of all types of air conditioners including split, multi-split and ducted systems. Our team of experienced technicians are here to help with any questions or concerns you might have about your AC unit. You can trust us with one of the most important investments in your home because our technicians are fully licensed, insured, and bonded professionals who always put their customers first.
They will work hard to ensure that every aspect of the installation process is done correctly from start to finish so there's no need for any follow-up or additional service calls down the road. Plus, we offer a 100% satisfaction guarantee on all installations! Plus, we offer free quotes. Speak to our experts now for a free quote for your new aircon.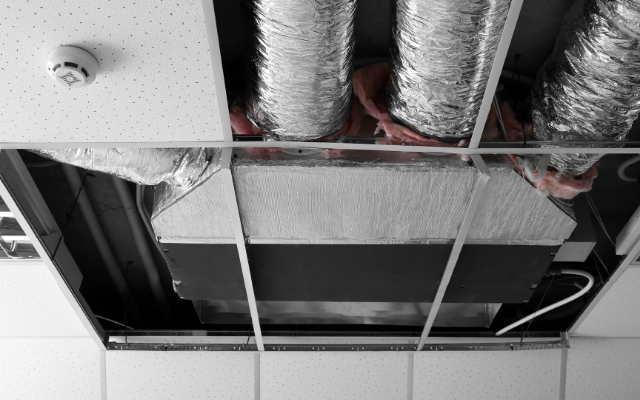 Air Conditioning Repairs Brisbane South
Is your air conditioner not working? Do you have a leaking unit? A broken aircon is a serious problem. It is hot and uncomfortable, and the longer the issue goes unresolved, the more expensive it is to fix.
When you need AC repair in your home, you want to get this fixed ASAP. Simply call us now for fast and reliable service from experienced technicians. We know how to handle AC repair jobs quickly and affordably. We have been helping customers with their HVAC needs all over Brisbane South and can help you too. We have built our reputation on customer satisfaction through excellent workmanship at affordable prices – which means we'll never overcharge you for repairs or services that aren't necessary! Don't get stuck with a broken aircon, schedule your AC repair today.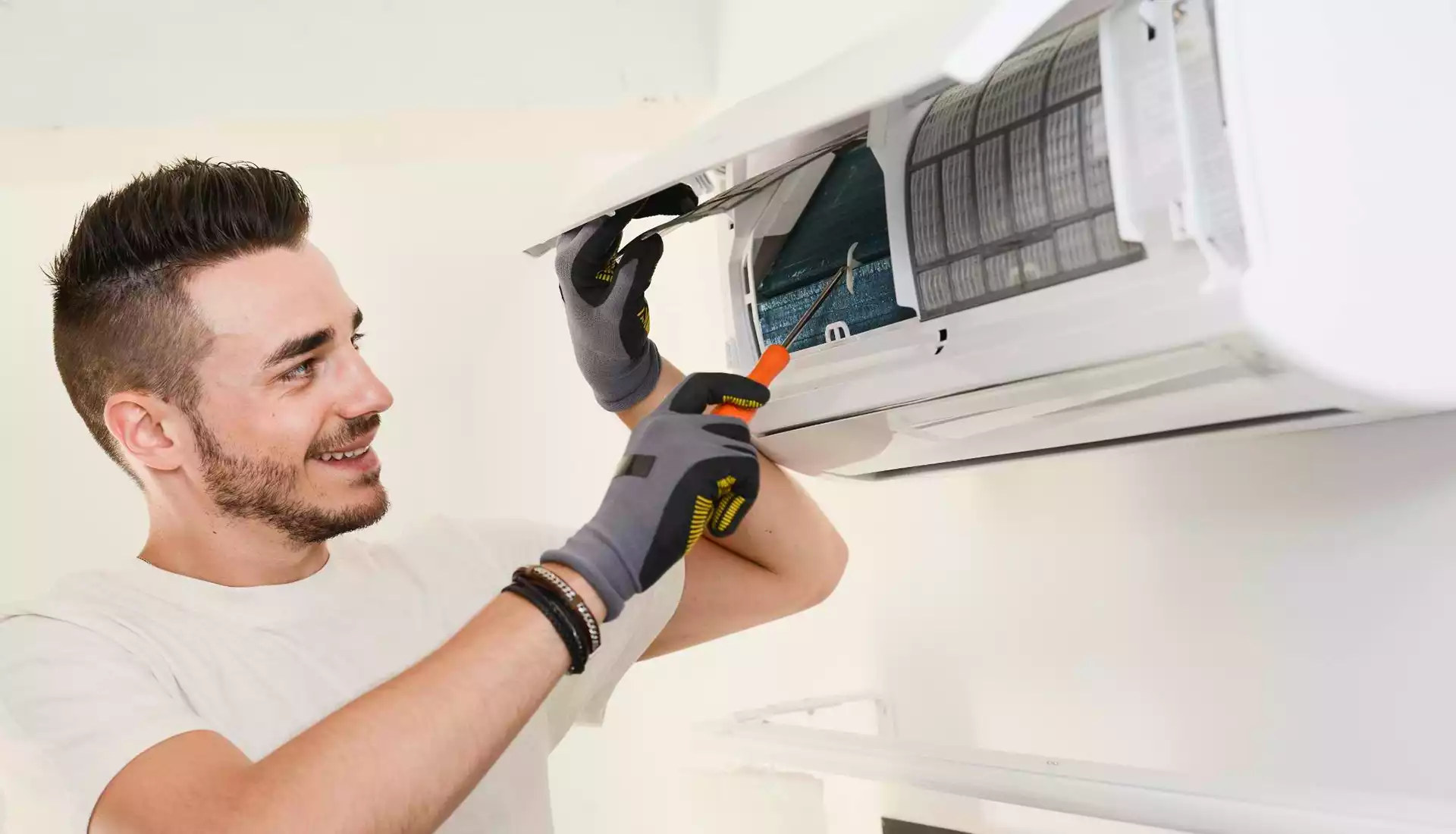 Air Conditioning Servicing Brisbane South
Air conditioners are a critical component of our lives, be it in home, cars or office, but they can also be expensive to repair. The average air conditioning unit breaks down at least once per year and costs around $300 to fix. This is money you could have used for something else!
Our professional technicians will come out to your house and test all components thoroughly, and make sure everything is working properly so that you don't have any problems. We'll even give you a list of things we found that might need attention in the future so that you can prioritize them with your budget in mind. Our aircon service includes cleaning all coils and filters, checking refrigerant levels, visual inspection of evaporation lines & drain pan/condensate line for leaks or obstructions as well as testing thermostat operation & electrical components (if applicable).
With our servicing plan that includes regular checkups and seasonal tune-ups, we take care of all this for you! We schedule appointments with 24 hours notice (or less) so there are no unexpected costs when something goes wrong in the middle of a summer heatwave. Our technicians arrive on time with clean uniforms and tools ready to go so you don't have to wait around while they look for parts or equipment. Plus, our friendly team will answer any questions about your system before they start work so there aren't any surprises. Book your aircon service today.

Your Trusted Local Air Conditioning Specialists Brisbane South
For all your air conditioning needs - installation, service or repairs - anywhere in Brisbane South, give us a call on 1300 405 295 or complete our online enquiry form.