Air Conditioning Repairs Brands
Which air conditioning brands do we repair?
If your air conditioner is noisy, dripping or not heating or cooling properly, the qualified technicians at All Purpose Air Conditioning have years of experience repairing a range of premium air conditioning brands. We have the correct qualifications to undertake the work required, including work requiring handling of refrigerant, to ensure a top rate air conditioning repair service .

Book A Local Aircon Repair Expert Today
Benefits of an experienced aircon technician
If your aircon unit isn't working properly, sometimes components that hold and/or transport the refrigerant within the unit need to be repaired or replaced. The refrigerant in modern split-systems is a potent greenhouse gas, so we make it our priority to ensure that this refrigerant does not escape into the atmosphere. At All Purpose Air Conditioning, our licensed technicians have the skills to ensure that the emissions of these gases are minimised.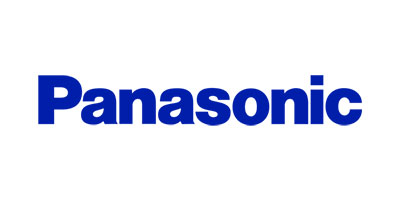 If you have an older air conditioning system, it becomes even more important to enlist a qualified technician to repair your unit. The refrigerant in older units is both a synthetic greenhouse gas and an ozone depleting substance, which means that if it is leaking it causes double the amount of damage to the environment. It also increases your electricity bill and shortens the life of your equipment significantly.
If you have an old air conditioning unit that can not be repaired and needs to be disposed of, refrigerant may still remain inside the unit. The technicians at All Purpose Air Conditioning are able to "recover" the refrigerant from the air conditioner, which will then be forwarded to Refrigerant Reclaim Australia, the only approved Australian facility who can destroy refrigerants in an environmentally friendly way.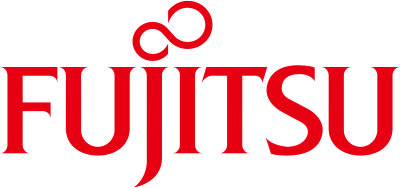 At All Purpose Air Conditioning, the premium brands we repair include:

MDV
MHIAA
Samsung
Carrier

If your unit needs repairing, the experts at All Purpose Air Conditioning are here to apply our expertise across all of these brands.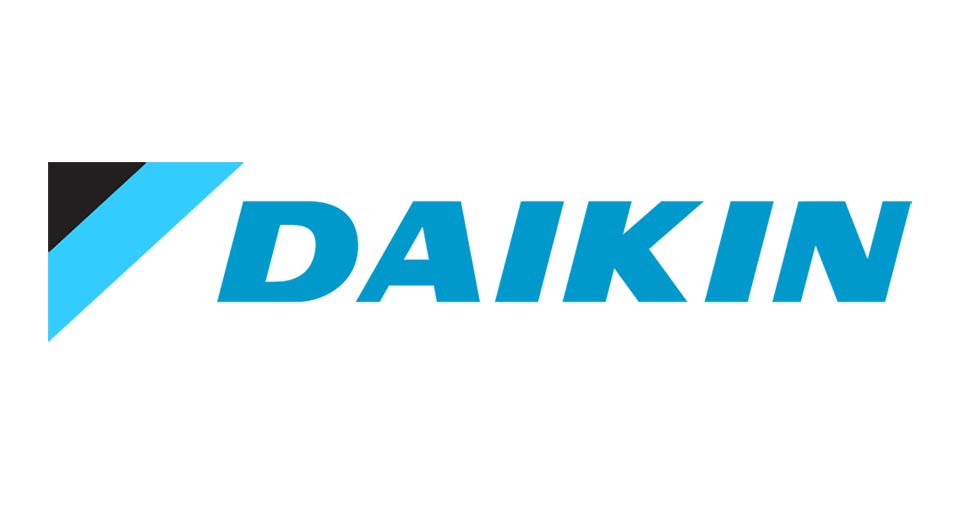 Other air conditioning problems we can help with include:
Noisy air conditioners
Problems with air conditioner drains
Replacement of rusted brackets, valves, compressors, circuit boards, fans and motors
Repair and/or reconfiguration of ductwork
Moving air conditioners to new locations
Heat pump repairs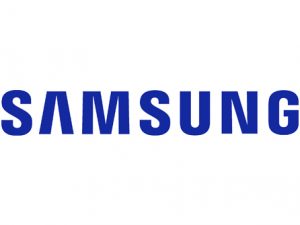 For air conditioning repair services on premium brands you can trust, contact All Purpose Air Conditioning at 1300 405 295 today. Fast, reliable and honest, our qualified technicians will do all they can to ensure your heating and cooling needs are met all year round.


AIR CONDITIONING REPAIR FAQ
For more in depth air conditioning repair information visit our Air conditioning repair Information page