Daikin Air Conditioning Repairs
Complete Daikin repair services Brisbane
Having issues with your Daikin air conditioner? Is your Daikin failing to provide reliable cooling or heating for your home or business? We can help. Our team specialise in providing practical, efficient repairs for both split system and ducted Daikin air conditioning systems throughout Brisbane and the Gold Coast.

Book A Daikin Aircon Repair Today
Daikin split system repairs
Daikin's range of single or multi split system air conditioners are on the whole very dependable but over time and with constant use even top quality air conditioning units can develop problems.
Queensland's hot summers mean our air conditioning systems get a good workout through the warmer months of the year. This often means issues occur when we need our Daikin split systems the most, during periods of peak usage. To reduce the likelihood of total breakdown or system failure we recommend getting split system repairs attended to as soon as you notice a problem.
Some of the common split system issues we see on a regular basis include:
Leaking air conditioners - indoor or outdoor units
Thermostat problems - aircon too hot or too cold
Noisy operation
Unit overworking - leading to an unexpected power bill increase
Circuit breaker repeatedly tripping
Mould or dirt build-up on filters and coil
Ice build-up
If your Daikin split system air conditioner is not working properly contact the team at All Purpose Air Conditioning for prompt, professional fault finding diagnosis and repairs today.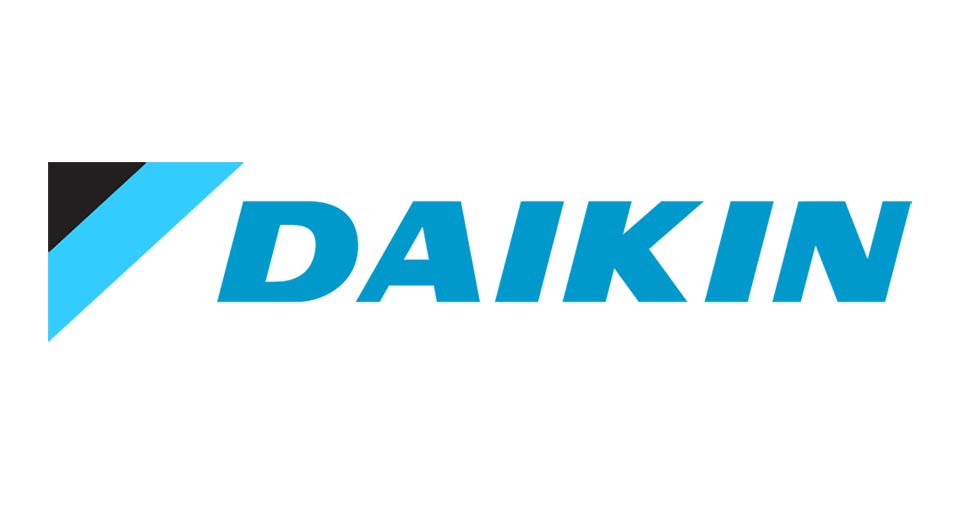 Daikin ducted aircon repairs
A ducted air conditioning system can be a significant investment for your home or business which means it makes perfect sense to look after the system by carrying out repairs as soon as things don't seem to be working as they should. Contact our team if your Daikin ducted air conditioner is not keeping your building comfortable, it may be due to problems like:
Damaged ducts - wasting conditioned air into the ceiling void
Dirty and rodent or insect infected ducts
Dirty filters
Electrical faults
Zone control issues
Refrigerant leaks
Ongoing un-repaired problems can lead to a shortened life for your unit as well as higher electricity bills.
Pro Aircon Tip - reduce the likelihood of breakdowns by scheduling routine air conditioning maintenance . We recommend yearly for cool only models and twice yearly for reverse cycle air conditioners (residential use).
Daikin air conditioner gas leak repair
Frequently a refrigerant leak is the first thing customers suspect when their air conditioner struggles to work effectively, thankfully this is not often the issue. However, leaking air conditioning refrigerant is a serious issue which needs to be repaired promptly. Our team of licenced refrigeration technicians will test your air conditioner if required to rule out potentially hazardous gas leaks or carry out repairs and regassing where needed.
Your local Daikin repair specialists Brisbane & Gold Coast
Whether you're a homeowner, landlord, property manager, or business owner we can get your Daikin air conditioner up and running effectively fast. Contact the experienced team at All Purpose Air Conditioning for all your Daikin aircon repairs throughout Brisbane and the Gold Coast at 1300 405 295 or complete our quick online aircon repair booking form today.
We also offer Daikin:
AIR CONDITIONING REPAIR FAQ
For more in depth air conditioning repair information visit our Air conditioning repair Information page