Gree Air Conditioning Repairs
Need Repairs for Gree Air Conditioners?
Is your Gree aircon not cooling the house effectively? Is it leaking water inside the house? Whatever your air conditioning trouble may be, our experts can help you with quality repairs and long-lasting solutions. Our team is highly qualified and experienced with Gree aircon systems.
Our rapid response time allows our clients to receive top quality services, quickly. Whether your aircon in your living room needs repairing or your office ducted air conditioning system has broken down, we can help. We can get your Gree air conditioner up and running quickly. Book your air conditioning repair today.
Book Gree Air Conditioning Repairs
Residential and Commercial Gree Air Conditioning Repairs
We are your trusted locally owned Australian company providing quality air conditioning solutions. Our technicians have decades of experience and are highly qualiified, so you can count on us for reliable solutions. We provide residential and commercial air conditioning repairs. Whether you need repairs for your Gree split system or ducted system, we can help. Get in contact with us today to book your aircon repair services.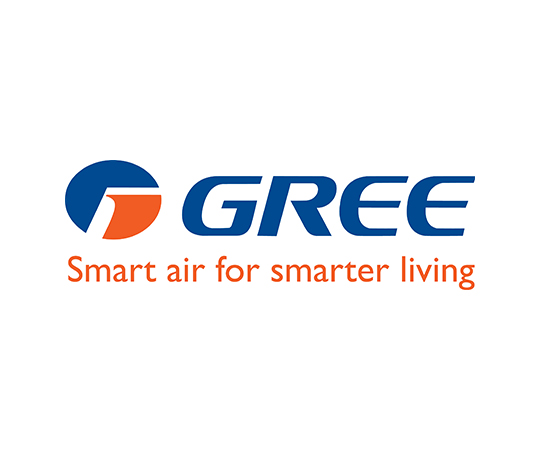 Signs your Gree Air Conditioner needs repairs
Your aircon needs repairs if:
the unit is blowing warm air or not cooling the room efficiently
the unit is leaking water
your energy bills have increased for no apparent reason
the unit is giving off strange smells or noises
If you notice any of the above signs, give us a call and we will turn up ASAP to get your aircon up and running again.
Why choose us for your Gree Air Conditioner Repairs?
We strive to put our customers first and we are committed to delivering excellent services.
We are fully qualified technicians and provide installation, repairs and cleaning services for all types and brands of air conditioners.
We offer honest and upfront fixed prices. No surprises or hidden costs, just 100% transparency.
We undertake regular training to ensure we are up to date with the latest industry solutions and equipment.
We are punctual and will arrive on time for your job. We will call you 30 minutes before we arrive and show up when we say we will.
We provide a written guarantee for our workmanship.
You can also sign up for our membership program and receive a 15% discount on a range of our air conditioning services.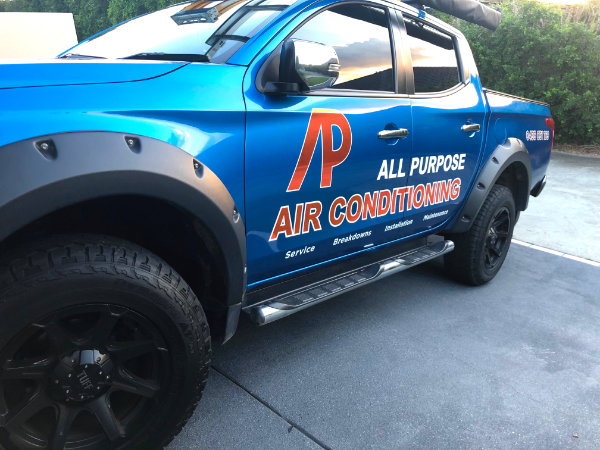 Your Trusted Gree Air Conditioner Repair Specialists
Trust the experienced team at All Purpose Air Conditioning for your Gree repair needs throughout Brisbane, Logan, Moreton Bay and the Gold Coast. Contact us on 1300 405 295 or complete our quick online aircon repair booking request form today.
AIR CONDITIONING REPAIR FAQ
For more in depth air conditioning repair information visit our Air conditioning repair Information page