Carrier Air Conditioning Repairs
Need Repairs for your Carrier Air Conditioner?
Is your Carrier air conditioner not cooling? Or is water dripping from your AC unit? Sounds like your aircon needs a repair. When your aircon fails to work properly, give the experts at All Purpose Air Conditioning a call and we can turn up in the shortest possible time to diagnose and repair the aircon.
Our technicians are trained in all styles and models of Carrier air conditioners. Our vans are fully loaded with spare parts and equipment to provide efficient and reliable aircon repairs on the same day. Don't get stuck with a broken aircon, get in contact with us today.
Need Carrier Air Conditioning Repairs?
Prompt Carrier Air Conditioner Repairs
Delaying repairs can end up costing you more. A fault in one area can cause the other components to compensate for the issue. This can lead to premature wear and tear and can also shorten the life of your unit. So if you notice any problem with your aircon, give us a call.
Our aircon technicians provide efficient diagnostic and repair services for the complete range of Carrier air conditioners including split systems, ducted systems, casette and commercial air conditioning systems.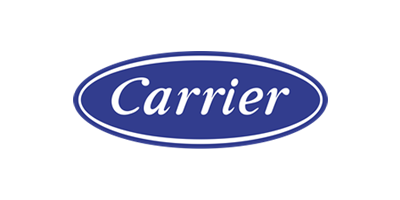 Why choose us for your Carrier Air Conditioner Repairs?
We strive to put our customers first and we are committed to delivering excellent services.
We are fully qualified technicians and provide installation, repairs and cleaning services for all types and brands of air conditioners.
We offer honest and upfront fixed prices. No surprises or hidden costs, just 100% transparency.
We undertake regular training to ensure we are up to date with the latest industry solutions and equipment.
We are punctual and will arrive on time for your job. We will call you 30 minutes before we arrive and show up when we say we will.
We provide a written guarantee for our workmanship.
You can also sign up for our membership program and receive a 15% discount on a range of our air conditioning services.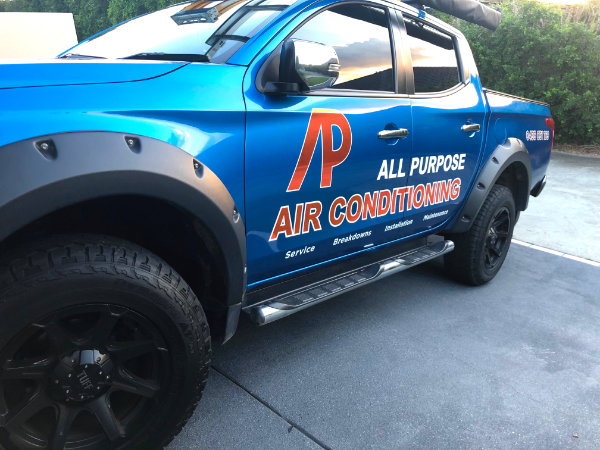 Your Local Carrier Air Conditioner Repair Specialists
We can get your Carrier air conditioner up and running quickly. Trust the experienced team at All Purpose Air Conditioning for your Carrier repair needs throughout Brisbane and the Gold Coast. Contact us on 1300 405 295 or complete our quick online aircon repair booking request form today.
AIR CONDITIONING REPAIR FAQ
For more in depth air conditioning repair information visit our Air conditioning repair Information page