Panasonic Air Conditioning Repairs
Does your Panasonic Air Conditioner need repairing?
At All Purpose Air Conditioning, we realise how important temperature can be to help maintain the comfort of your home or workplace. When kept in good working order, Panasonic Air Conditioners are a highly effective way to meet this need all year round. However, they may require expert mechanical attention from time to time to ensure they are doing their job to keep you cool in summer and warm in winter.
The All Purpose Air Conditioning team are all fully trained and qualified to repair Panasonic air conditioners across a range of locations including, Brisbane , the Gold Coast , Redlands , Logan and many more. Give us a call to get in touch with one of our air conditioning repair technicians today.

Book A Panasonic Aircon Repair Expert Today
Common Panasonic aircon problems that can occur include:
Unresponsive remote control panel that needs to be replaced
Coolant may start leaking
An unresponsive motor due to a faulty breaker or fuse
A compressor that has seized and fans are not working
Corroded coils no longer absorbing the heat

At All Purpose Air Conditioning, we are aware of the problems that can arise in different environments without effective heating and cooling and we will work to ensure your Panasonic Air Conditioning always meets these needs.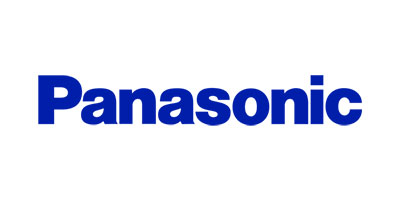 Why is an effectively operating Panasonic aircon unit important?
Schools
Kids can become drowsy and unable to concentrate if classrooms become too warm
Poor air quality can trigger asthma attacks and allergies
Hospitals and aged care facilities
Maintains the comfort and safety of patients and residents
Can have severe effects on health
Offices
Climate control is essential for the health and well being of workers
Clean air can have a direct positive effect in raising productivity
Servers and hardware can be sensitive to temperature and can fail in high temperatures
Your local Panasonic repair experts

With a decade of industry experience, All Purpose Air Conditioning technicians are fully trained to repair a wide range of Panasonic air conditioning models and brands. Offering a quick response service, All Purpose Air Conditioning will ensure your air conditioner is running perfectly in as little time as possible.
So if you need more information or if your aircon needs to be repaired give us a call on 1300 405 295 or complete our booking request form and we will repair it as soon as possible.
We also provide Samsung air conditioning:
Other air conditioning brands we repair:

AIR CONDITIONING REPAIR FAQ
For more in depth air conditioning repair information visit our Air conditioning repair Information page