Daikin Air Conditioning Service
Does your Daikin air conditioning need a service?
All Purpose Air Conditioning are one of the most reputable companies around when it comes to the servicing of Daikin aircon systems of all shapes and sizes. We understand the importance of an air conditioning unit working as it should all year round, which is why we offer top quality Daikin air conditioner service options to suit your needs. We service Daikin split system and ducted units in Brisbane, the Gold Coast, the Sunshine Coast Redlands and Logan.
Book A Daikin Aircon Service Today
Why have your Daikin air conditioner serviced?
Having your Daikin air conditioning serviced by All Purpose Air Conditioning means your split system or ducted aircon will be in peak condition when you need it most. Allowing the components of your aircon to be looked at regularly by a professional ensures any and all issues are picked up early and allows for cleaning and/or adjustments to occur if required. Ensuring your air conditioning is serviced on a regular basis means it will last longer and functions better. It is an investment.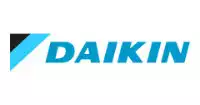 What does a Daikin aircon service cover?
What is involved in a service may change depending on the type and size of the Daikin air conditioning system that you have, however the general steps that are taken include:
Thoroughly clean the filters.
Check the refrigerant gas levels.
Check the air flow.
Ensure that the cooling and heating functions are properly working.
Inspect all electrical connections.
Check all other areas of the air conditioner are working like they should.
Check any outdoor units to see that they are working properly, including the fan.
Speak to one of our knowledgeable technicians if you would like to know what is involved when it comes to your exact air conditioning unit.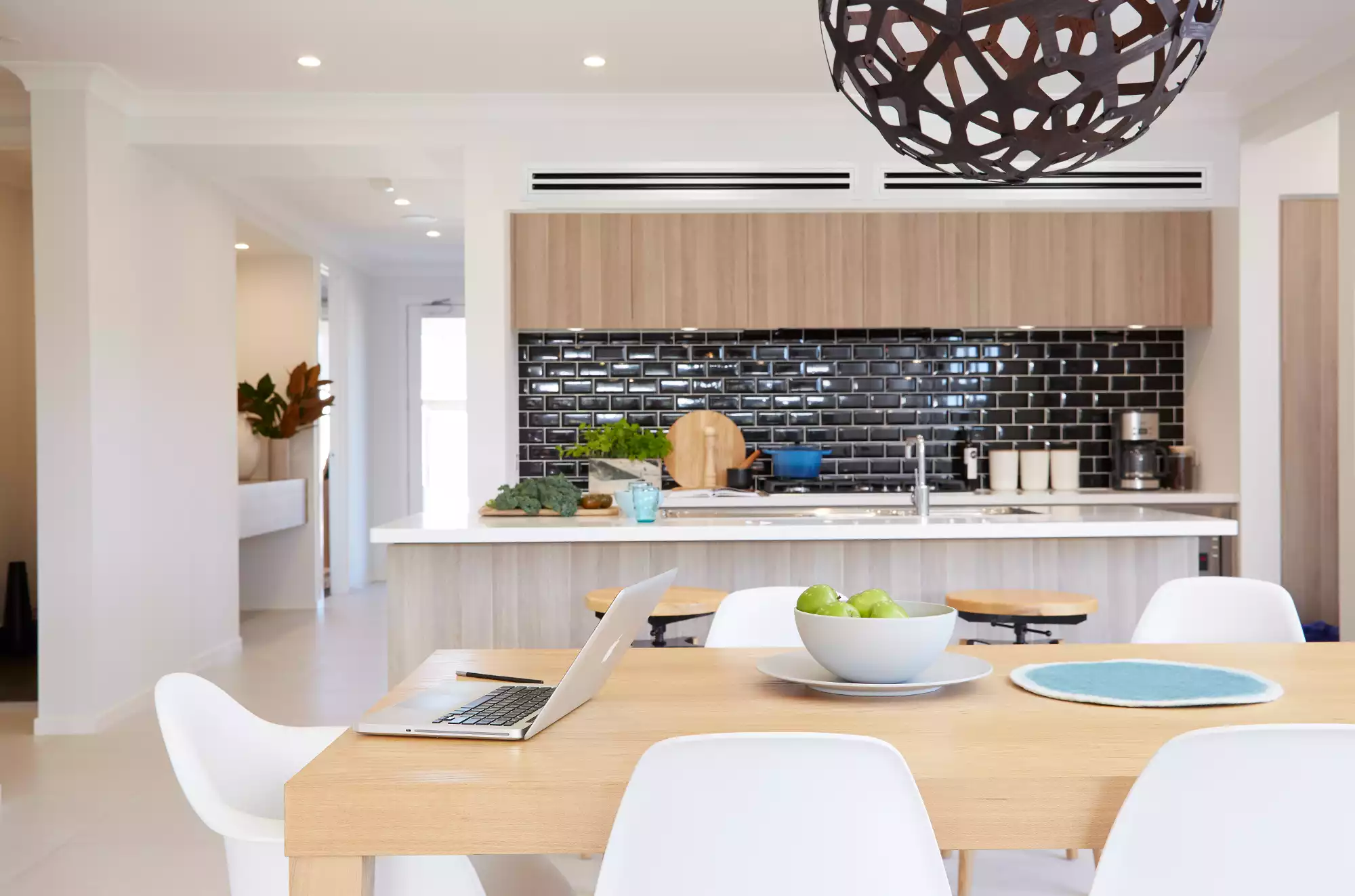 Complete Daikin aircon servicing solutions
The specialist air conditioning technicians at All Purpose Air Conditioning understand that every household and business has differing needs when it comes to their aircon, which means that their servicing requirements change too. That is why we offer a full range of servicing options to suit budgets and units of all sizes, to ensure every Daikin air conditioner is running at 100%. We can even offer a servicing schedule customised to your exact usage - call now to find out more.
Air conditioning deep cleaning
Our team recommend routine deep cleaning of your air conditioners to remove any built up dust, mould growth or bacteria hiding in the areas of the system you can't reach. Schedule a professional air conditioner deep clean with All Purpose today to ensure the air in your home is as clean as possible.
Excellent reasons choose our team to complete your Daikin aircon service
At All Purpose Air Conditioning, we strive to put our customers first at every turn. From the moment you contact us right up to when your project is finalised, we make your satisfaction our number one priority. Additionally we are:
Fully qualified air conditioning technicians.
Complete regular training to ensure we are up-to-date with all the latest industry solutions and equipment.
A one-stop-shop when it comes to all your air conditioning needs.
Provide honest upfront fixed prices so you pay the same as any other customer, so no surprises or hidden costs.
Experienced industry specialists when it comes to all things aircon.
Offer cost effective and affordable options.
We offer a written guarantee to customers in relation to workmanship.
Prompt and professional air conditioning mechanics who complete every job to the highest industry standard.
We call 30 minutes before we arrive and show up when we say we will.
We always have customers' satisfaction in mind when completing every job.
Proudly owned and operated Australian business.

Arrange a Daikin aircon service today
If you would like to know a little more about the kinds of service options that are available for air conditioners of all different brands, or think it may be time for your aircon to have a little clean-up, contact the team at All Purpose Air Conditioning today at 07 3133 1681 or complete an online Daikin service booking request form. Trust the people that are passionate about breathing life into buildings and discover how much cooler life can be with our help.
AIR CONDITIONING SERVICE FAQ
For more in depth air conditioning service information visit our Air conditioning service Information page