Air Conditioning Repairs West End (4101)
Your local air conditioner repair specialists in West End
All Purpose Air Conditioning offers a full range of air conditioner repair services in West End. Our experienced team cover repairs to split system, multi-split system and ducted air conditioning systems across all the leading brands for home, business, and light commercial applications. We provide prompt, practical solutions for all air conditioning issues, contact our team today.
Book Aircon Repairs in West End Today
Common air conditioning problems
Our experienced aircon technicians never really know what they are going to need to carry out when they arrive to fix an air conditioner however there are a few issues which pop up fairly often.
Leaking indoor unit
Geckos getting into electrical components causing an electrical short
Repeated safety switch or fuse tripping
Air con not maintaining the temperature easily or running constantly
Air too hot or too cold
Unexplained high power bills
Dirty filters or coils reducing the airflow
Noisy indoor or outdoor units
Thermostat problems
Refrigerant leaks & regas issues - find out more - Does my aircon need regassing?
Leaking ducts due to improper installation
Find out more about common faults with air conditioners.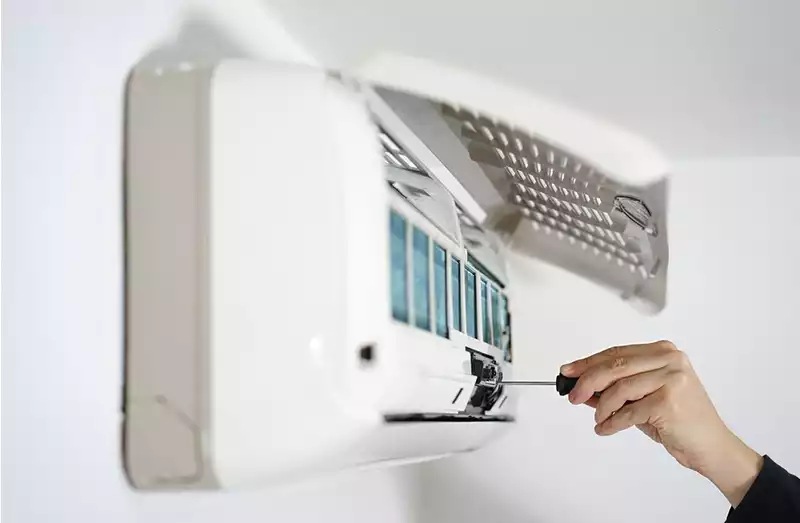 Unfortunately for many residents, breakdowns or problems often occur when you need the air conditioner the most, such as in the middle of summer when the mercury peaks or on cold winter evenings.
For this reason, it's really important to get any issues looked at by your air conditioning specialist as soon as you notice that it is not operating effectively. This allows our team to carry out repairs at a time convenient to you, and can also reduce the cost involved.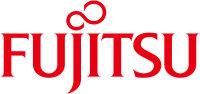 We repair these aircon brands
Brands of split system and ducted air conditioners we repair include but are not limited to:
ActronAir
Advantage Air
Carrier
Gree
Haier
Hitachi
Kelvinator
LG
MHIAA
Rinnai
Temperzone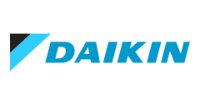 Why use All Purpose Air Conditioning for your repair needs in West End?
Our experienced air conditioning technicians are committed to providing high-quality workmanship and excellent customer service on every job. We offer:
Competitive aircon repair prices
Prompt, professional service
Fast local help to customers in West End as we are based just up the road in Shailer Park, Logan.
Reliable, knowledgeable technicians. We understand the air conditioning needs of residents in south-east Queensland.

Your trusted local air conditioning repair experts in West End
All Purpose can take care of your split system or ducted air conditioning repairs, contact our team on 07 3133 1681 or complete our quick aircon repair booking request form today.