Carrier Air Conditioning Service
Need a professional Carrier air conditioner service?
Air conditioning is something that must be available 24/7, especially during Summer. At All Purpose Air Conditioning, we understand that keeping aircons in working order is crucial to ensure that families and workplaces are provided with reasonable air conditioning every day. We offer a high quality aircon service for a wide range of Carrier air conditioners across Brisbane, the Gold Coast, Redlands, Logan and the Sunshine Coast. Keep your Carrier aircon running efficiently and effectively, book a service with All Purpose Air Conditioning specialists today.
Book Carrier Aircon Service Today
Comprehensive Carrier air conditioner service
Are you looking to keep your aircon in good working condition? Do you want to avoid the hassle of replacing your entire air conditioning system? To keep the complex system of an air conditioner working the way it should, you must have it regularly checked by a professional.
Our team of professional air conditioning technicians are trained to identify and fix small problems like particle build ups or electrical faults. These issues are often initially harmless and cause little damage, however if they are left unattended to, they can cause large amounts of damage or even cause the entire system to malfunction and stop working.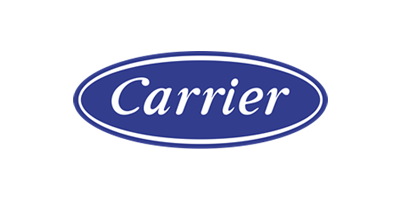 All Purpose professionals can stop these problems from worsening by identifying them early during a service. Regular services can help the working of a system remain at a high standard for longer than if no maintenance was done at all.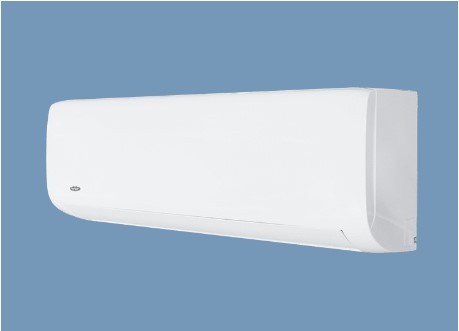 What is covered by our Carrier aircon service?
When a maintenance check or service is completed, there are a number of features of the ac system that our technicians will check to ensure everything is working properly. This list is not every part of the process, it is just a general overview as the process does vary depending on the clients requirements and aircon model. The main parts of an air conditioner service are to:
Check the gas levels
Assess all electrical connections
Inspect outdoor units
Assess air flow
Clean the filters comprehensively
Test heating and cooling functions
Test other features for working assessment
To compensate for every clients unique requirements, we can alter our service process so that it is better suited to their situation. For any extra information or enquiries regarding the process for a specific Carrier ac unit, contact one of our professionals.
Great reasonts to use our team for your Carrier aircon service
At All Purpose Air Conditioning, we strive to put our customers first at every turn. From the moment you contact us right up to when your project is finalised, we make your satisfaction our number one priority. Additionally we are:
Fully qualified air conditioning technicians
Complete regular training to ensure we are up-to-date with all the latest industry solutions and equipment
A one-stop-shop when it comes to all your air conditioning needs
Provide honest upfront fixed prices so you pay the same as any other customer, so no surprises or hidden costs
Experienced industry specialists when it comes to all things aircon
Offer cost effective and affordable options
We offer a written guarantee to customers in relation to workmanship
Prompt and professional air conditioning mechanics who complete every job to the highest industry standard
We call 30 minutes before we arrive and show up when we say we will
We always have customers' satisfaction in mind when completing every job
Proudly owned Australian business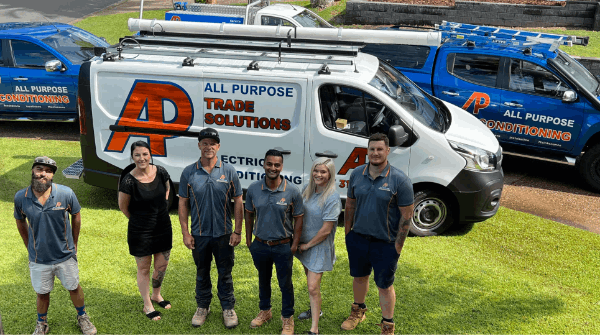 Your local Carrier air conditioning service experts
All Purpose Air Conditioning has an outstanding reputation with servicing a wide range of Carrier air conditioning units, so you can trust us to complete a high quality service on your Carrier aircon. We take pride in ensuring that families and workplaces are provided with sustainable air conditioning that they can rely on to work 24/7. For any aircon enquiries, call us on 07 3133 1681 or complete an online quote form today.
AIR CONDITIONING SERVICE FAQ
For more in depth air conditioning service information visit our Air conditioning service Information page