Ducted Air Conditioning Cleaning
Your local ducted aircon cleaning specialists
Keep your ducted air conditioning system in top condition with routine professional ducted air conditioner cleaning from the experienced team at All Purpose. Regular cleaning of the indoor and outdoor units as well as the vents and ducts ensures your ducted system circulates clean fresh air throughout your home or business all year round.
Book a ducted air conditioner cleaner today.
Does your ducted aircon need a clean?
Residential & commercial HVAC cleaning
Cleaning your ducted air conditioner is particularly important, especially if you haven't used the unit for a while, to remove the dust and debris build up which occurs even in the most clean indoor environments.
Benefits of routine air conditioner cleaning include:
Clean air - regular cleaning ensures that the air moving around your home or business has minimal dust, dust mites, mould, and pollutants.
Efficiency - more power is needed to draw air through dirty clogged vents and filters. Keeping the unit clean means operating costs are kept at a minimum.
Reduce wear and tear and maintenance - aircons working under strain tend to wear out parts faster and require more maintenance.
Minimise allergens travelling through the ducted system - if someone in your home suffers from asthma or respiratory problems regularly cleaning away the build up of allergens in the system is essential to reducing health issues.
Less dusting around your home - clean filters collect more dust, reducing the amount that settles around your home.
Extend the life of your investment - regular cleaning helps to ensure your ducted air conditioner doesn't experience premature issues.
Maintain the quiet operation of the unit - one of the great benefits of ducted air conditioning is the super quiet operation, dirty ducted systems tend to make more noise than clean units as they have to work harder to move the air.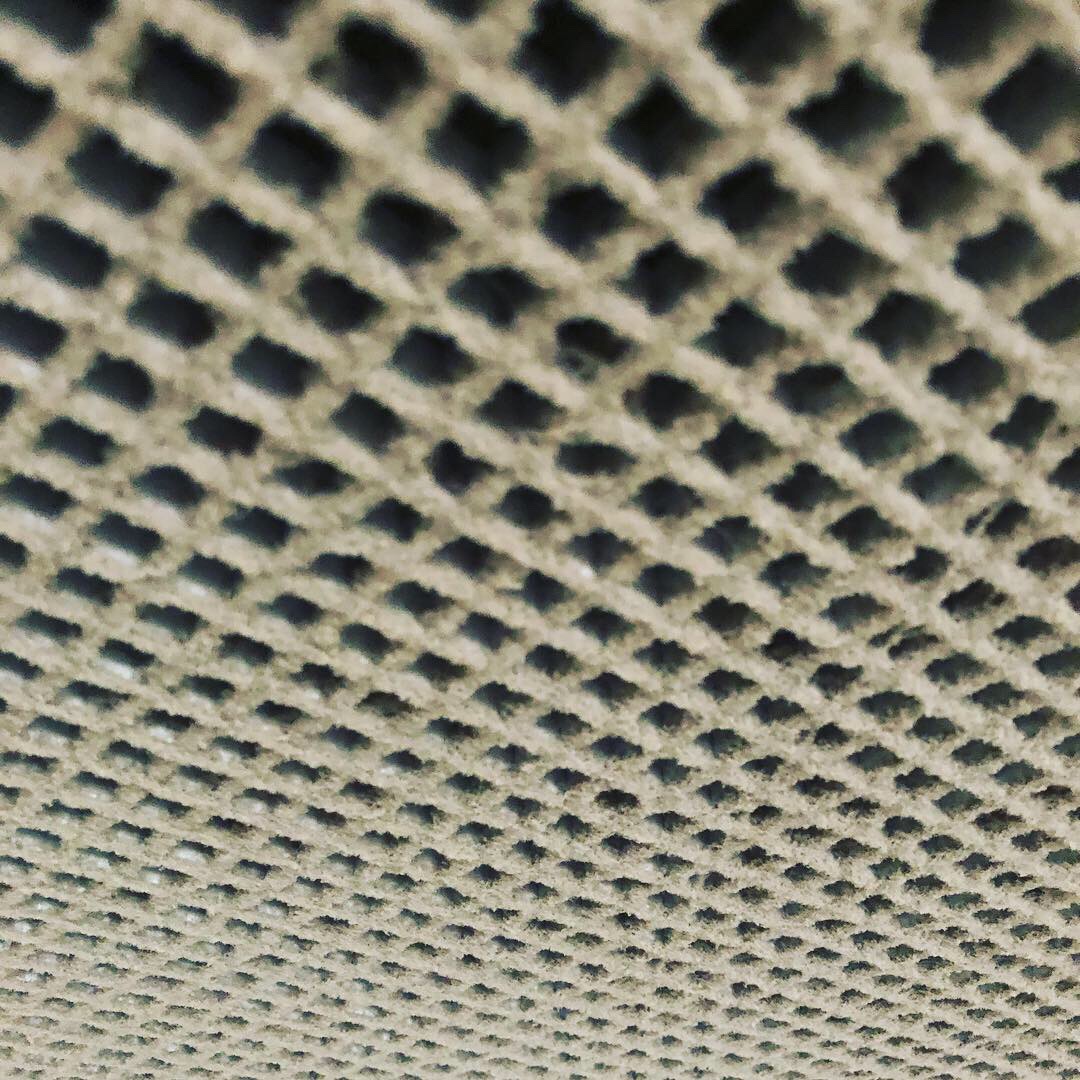 Professional ducted air conditioner cleaner Brisbane
Some routine ducted aircon cleaning tasks, such as cleaning the return air filter and clearing around the outdoor unit, can be easily carried out by residents. However, most other sanitation jobs need to be performed by a licenced air conditioning technician to ensure they are carried out safely and to the manufacturers guidelines.
Our professional AC technicians will review all aspects of your ducted system to identify areas which need attention including the ducts, the indoor unit (usually located in your ceiling void) and the outdoor unit.
During the inspection we'll check for ducting for damage which can occur due to people moving through the ceiling space or vermin such as rats or possums eating or nesting in ducts. This can lead to the air con drawing in dust or vermin waste from the roof space. It also means some of the cooled or heated air is being fed into the ceiling rather than reaching rooms, wasting power and meaning the system has to work harder.
We recommend routine air con cleaning every six months for reverse cycle ducted systems and annually for cool-only models to maintain a clean system, ensuring fresh, clean air is being distributed throughout your home or business all year round.
DIY ducted aircon cleaning tasks
Vacuum and wash the return air grill filter every few months for home ducted systems and around once a month in commercial applications.
Clear around the outdoor unit, ensuring the area is free of garden debris such as leaf litter, dirt, grass, and plants.
Wipe or vacuum vents to remove mould growth or dust build up.
Book a ducted air conditioning clean today
Book your ducted clean in with the experienced air conditioning cleaning specialists at All Purpose Air Conditioning at 1300 405 295 or complete our quick online booking request form today.
AIR CONDITIONING SERVICE FAQ
For more in depth air conditioning service information visit our Air conditioning service Information page