Panasonic Air Conditioning Service
Does your Panasonic air conditioner need servicing?
All Purpose Air Conditioning is highly experienced when it comes to servicing the premium range of Panasonic air conditioning systems. For a comfortable living and working environment all year round, Panasonic provide quality air conditioners to suit your unique requirements. Servicing Brisbane, the Gold Coast, Redlands and Logan, All Purpose Air Conditioning can provide and maintain an air conditioner that is just right for you.
Book A Panasonic Aircon Service Today
Why have your Panasonic air conditioner serviced?
Innovative and reliable, Panasonic is a key player in the global market for air conditioning solutions with a wealth of experience achieving superior comfort in both residential and commercial settings.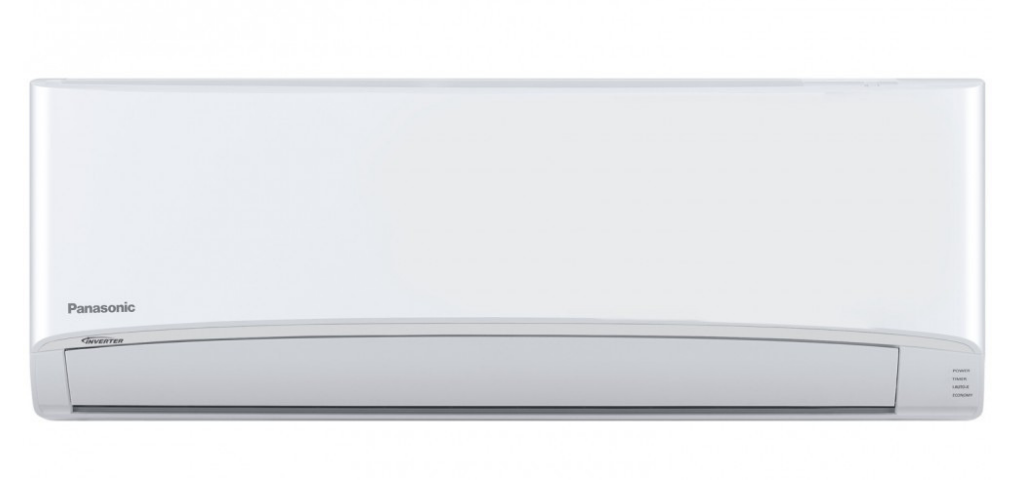 Customers throughout Australia opt for Panasonic because their products are specifically designed to provide the ultimate in comfort in the Australian climate. Panasonic air conditioners provide cool temperatures indoors even in the height of summer when temperatures can climb into the mid to high 40s.
Incorporating some of the most impressive current innovations, Panasonic air conditioning products include cooling only inverter air conditioners, reverse-cycle inverter air conditioners, inverter cassettes, inverter ducted, inverter under-ceiling and standard reverse cycle split systems.
At All Purpose Air Conditioning, we understand the importance of maintaining your Panasonic air conditioner for peak performance. Ensuring the components of your aircon are regularly checked by a qualified technician, means that any issues are averted before they become irreparable. Servicing your air conditioning means it will run more efficiently and save you money in the long run. It will also function more effectively for a cleaner, more comfortable living environment.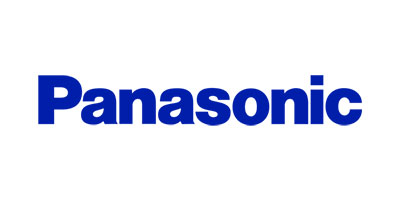 How do Panasonic air conditioners provide cutting edge technology?
Panasonic proudly offer the latest air-conditioning technology, featuring smart home voice control and a revolutionary air purifying system. Keeping your living space fresh and clean for you and your family, Panasonic's nanoe X feature can function independently or concurrently with your air conditioning. This market-leading Air Sterilisation technology works towards the inhibition of bacteria, viruses, allergens, pollens and mould within your outdoor environment.
If your family suffers from allergies, Panasonics anti-bacterial filters also provide anti-allergen, anti-virus and anti-bacterial protection, giving you peace of mind that the health of those closest to you won't be compromised. By periodically servicing your air con system by thoroughly cleaning filters and checking functionality will ensure your aircon system is keeping you and your family comfortable and healthy at all times.
Why choose us to complete your Panasonic aircon service?
At All Purpose Air Conditioning, we strive to put our customers first at every turn. From the moment you contact us right up to when your project is finalised, we make your satisfaction our number one priority. Additionally we are :
Fully qualified air conditioning technicians
Complete regular training to ensure we are up-to-date with all the latest industry solutions and equipment
A one-stop-shop when it comes to all your air conditioning needs
Provide honest upfront fixed prices so you pay the same as any other customer, so no surprises or hidden costs
Experienced industry specialists when it comes to all things aircon
Offer cost effective and affordable options
We offer a written guarantee to customers in relation to workmanship
Prompt and professional air conditioning mechanics who complete every job to the highest industry standard
We call 30 minutes before we arrive and show up when we say we will
We always have customers' satisfaction in mind when completing every job
Proudly owned Australian business
Organise a professional Panasonic ac service today
If you think your air conditioner needs a check up or want to ensure your AC's working efficiency is optimised, contact All Purpose Air Conditioning today for service you can trust. Call us on 1300 405 295 or complete an online Panasonic servicing form today.
AIR CONDITIONING SERVICE FAQ
For more in depth air conditioning service information visit our Air conditioning service Information page