Air Conditioning Types
Split System & Ducted Air Conditioning Installation
At All Purpose Air Conditioning , we have dealt with a huge variety of air conditioning types and brands when it comes to high quality aircon installation. We know it can sometimes be tricky to decide what kind of system will be best for your circumstances, so our friendly team of experienced air conditioning technicians can talk you through the benefits of both ducted and split system options for you. We are specialists when it comes to figuring out the most economical and practical system for your needs, figuring out where it needs to be placed and completing the installation, so get in contact now.

Need a little air conditioning installation help?
Split System Air Conditioning
If you are looking to cool one room in our home or office, a split system air conditioner is the way to go. We have extensive experience when it comes to assisting customers in choosing a split system unit suitable for their needs and then installing the system in the most appropriate area for the best results. If you are looking for a system that offers economical savings (as you are only buying individual units for individual areas) and only need particular rooms to remain cool, a split system is the best choice around. We can install all major brands of split system air conditioners, so get in contact now!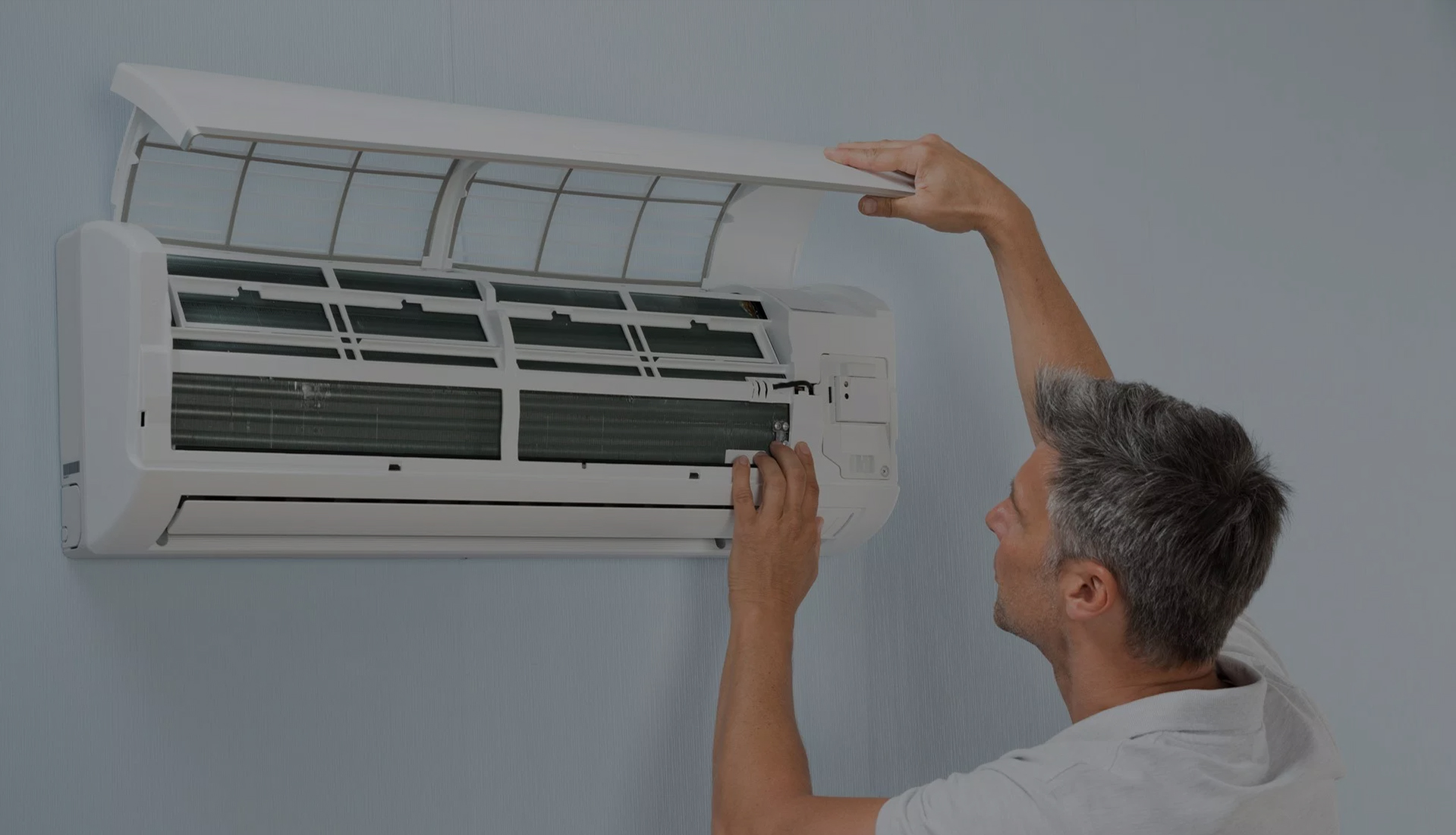 Ducted Air Conditioning
If you are looking to cool a larger area, or are needing numerous vents around your home or workplace, then a ducted air conditioning system is the best option for you. The team at All Purpose Air Conditioning have years of assisting customers in installing air conditioning ducts in suitable areas of your home or office, ensuring the best results from your system. If you are looking for an aircon that is a little more subtle, a little quieter and have the potential to control the temperature of each room individually, we can help you choose a ducted air conditioning system that best suits your needs.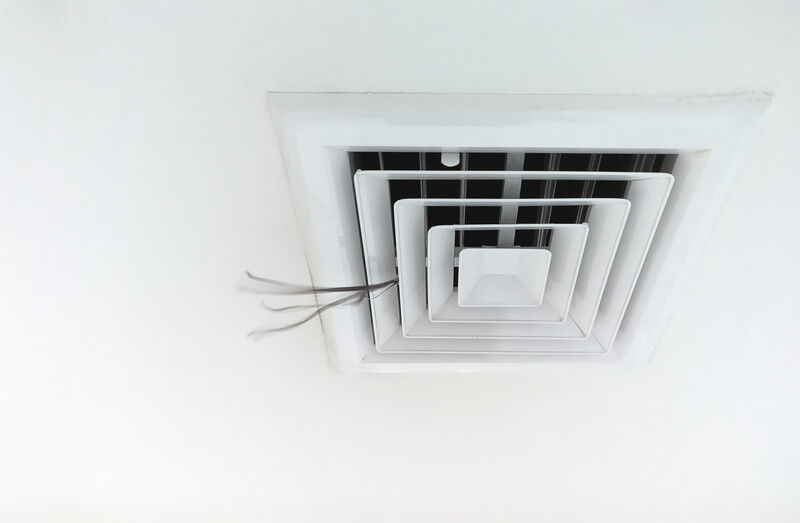 Why choose All Purpose Air Conditioning?
At All Purpose Air Conditioning, we strive to put our customers first at every turn. From the moment you contact us right up to when your project is finalised, we make your satisfaction our number one priority. Additionally we are :
Fully qualified air conditioning technicians
Complete regular training to ensure we are up-to-date with all the latest industry solutions and equipment
A one-stop-shop when it comes to all your air conditioning needs
Provide honest upfront fixed prices so you pay the same as any other customer, so no surprises or hidden costs
Experienced industry specialists when it comes to all things aircon
Offer cost effective and affordable options
We offer a written guarantee to customers in relation to workmanship
Prompt and professional air conditioning mechanics who complete every job to the highest industry standard
We call 30 minutes before we arrive and show up when we say we will
We always have customers' satisfaction in mind when completing every job
Proudly owned Australian business
We have also developed a membership program to support those who support us. When you sign up to this program, you'll receive a 15% discount on a range of air conditioning services!

Your friendly aircon experts
If you have any questions regarding your current air conditioning system, or are thinking it may be time for an upgrade or replacement, All Purpose Air Conditioning can help. For a quick obligation-free quote, or to learn more about our air conditioning supply and installation services in Brisbane, contact us today on 07 3133 1681 or complete an online quote form . We are specialists when it comes to the best aircons for your needs, so give us a call now!
AIR CONDITIONING INSTALLATION FAQ
For more in depth air conditioning installation information visit our Air conditioning installation Information page